An Evening with Marlon Williams
21 - 22 Sept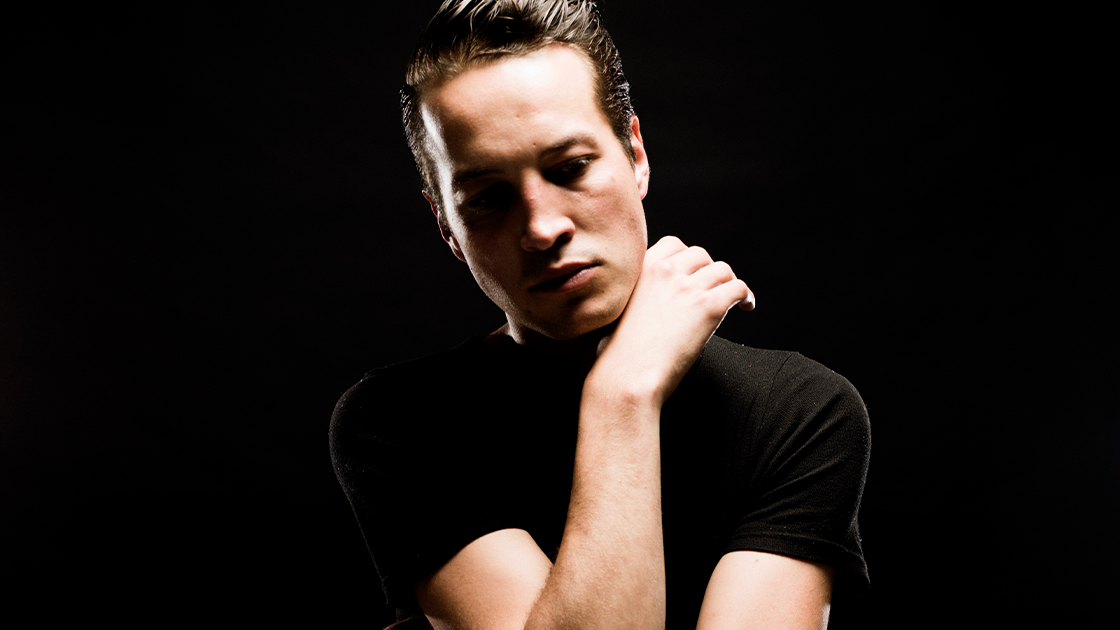 A once-in-a-generation talent with a voice that crosses continents.
New Zealand singer/songwriter Marlon Williams' effortlessly distinctive tone and heartstring-plucking vibrato have garnered widespread love around the world.
Traversing folk and country, Marlon's voice has earned repeated comparisons to the likes of Leonard Cohen, Roy Orbison and Elvis Presley.
His first solo tour in six years, An Evening with Marlon Williams captures Marlon's most loved songs and new ones in both English and traditional reo Māori Waiata.
Important Info
Suitable for all ages
September 2021
Mon
Tue
Wed
Thu
Fri
Sat
Sun

1

//= implode(' + ', $times); ?>

2

//= implode(' + ', $times); ?>

3

//= implode(' + ', $times); ?>

4

//= implode(' + ', $times); ?>

5

//= implode(' + ', $times); ?>

6

//= implode(' + ', $times); ?>

7

//= implode(' + ', $times); ?>

8

//= implode(' + ', $times); ?>

9

//= implode(' + ', $times); ?>

10

//= implode(' + ', $times); ?>

11

//= implode(' + ', $times); ?>

12

//= implode(' + ', $times); ?>

13

//= implode(' + ', $times); ?>

14

//= implode(' + ', $times); ?>

15

//= implode(' + ', $times); ?>

16

//= implode(' + ', $times); ?>

17

//= implode(' + ', $times); ?>

18

//= implode(' + ', $times); ?>

19

//= implode(' + ', $times); ?>

20

//= implode(' + ', $times); ?>

21

//= implode(' + ', $times); ?>

22

//= implode(' + ', $times); ?>

23

//= implode(' + ', $times); ?>

24

//= implode(' + ', $times); ?>

25

//= implode(' + ', $times); ?>

26

//= implode(' + ', $times); ?>

27

//= implode(' + ', $times); ?>

28

//= implode(' + ', $times); ?>

29

//= implode(' + ', $times); ?>

30

//= implode(' + ', $times); ?>
"Indescribable yet familiar, painful and uplifting, melodramatic and funny, that's what it's like to spend an evening with Marlon Williams."

Stuff NZ