Queensland Performing Arts Centre and Queensland Symphony Orchestra
in association with Brisbane Festival present
An Evening with
Anthony Warlow
11 Sept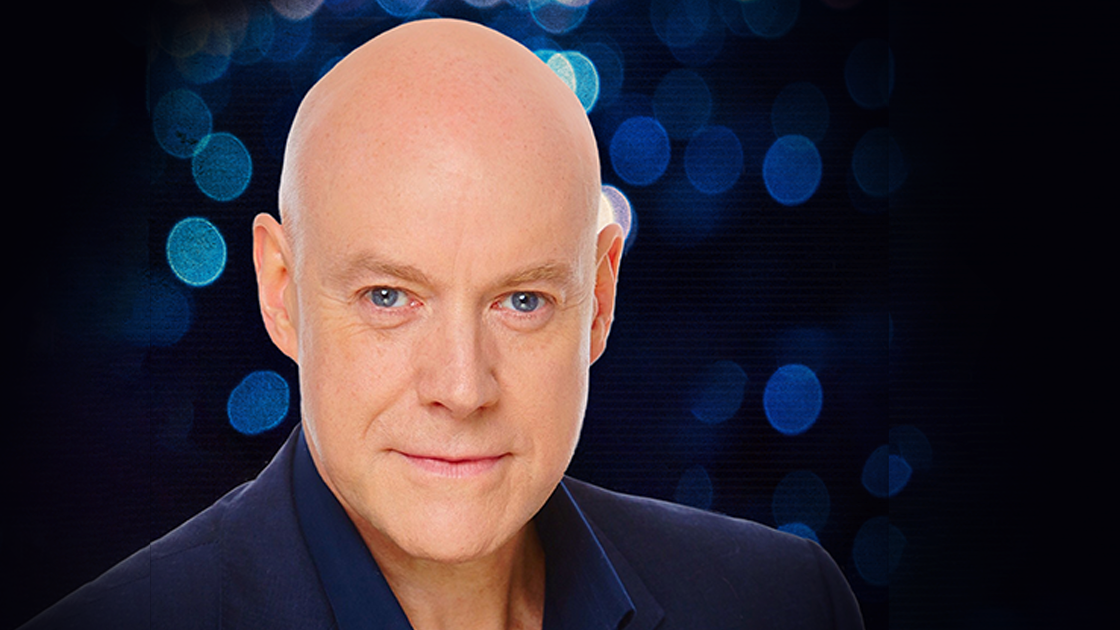 ​One of Australia's most-loved theatre stars, Anthony Warlow, takes to the stage in a concert celebrating a decades-long, internationally acclaimed career.
With stage credits including The Phantom of the Opera, Les Misérables, The Secret Garden and Annie, join Anthony as he shares personal stories and highlights from his time on the world stage.
Accompanied by Queensland Symphony Orchestra conducted by Vanessa Scammell and special guest Amanda Lea LaVergne (Grease, Annie), this one-night only concert will see Anthony salute his time on Broadway with songs from his hit musicals, including Sweeney Todd, Jekyll and Hyde and Phantom of the Opera as well as songs from the era of Nelson Riddle classic swing.
Price
$99 - $149 + Booking fee
Duration
120 minutes, including interval
Accessibility
Assistive listening systems available
Important Info
Suitable for all ages
September 2021
Mon
Tue
Wed
Thu
Fri
Sat
Sun

1

//= implode(' + ', $times); ?>

2

//= implode(' + ', $times); ?>

3

//= implode(' + ', $times); ?>

4

//= implode(' + ', $times); ?>

5

//= implode(' + ', $times); ?>

6

//= implode(' + ', $times); ?>

7

//= implode(' + ', $times); ?>

8

//= implode(' + ', $times); ?>

9

//= implode(' + ', $times); ?>

10

//= implode(' + ', $times); ?>

11

//= implode(' + ', $times); ?>

12

//= implode(' + ', $times); ?>

13

//= implode(' + ', $times); ?>

14

//= implode(' + ', $times); ?>

15

//= implode(' + ', $times); ?>

16

//= implode(' + ', $times); ?>

17

//= implode(' + ', $times); ?>

18

//= implode(' + ', $times); ?>

19

//= implode(' + ', $times); ?>

20

//= implode(' + ', $times); ?>

21

//= implode(' + ', $times); ?>

22

//= implode(' + ', $times); ?>

23

//= implode(' + ', $times); ?>

24

//= implode(' + ', $times); ?>

25

//= implode(' + ', $times); ?>

26

//= implode(' + ', $times); ?>

27

//= implode(' + ', $times); ?>

28

//= implode(' + ', $times); ?>

29

//= implode(' + ', $times); ?>

30

//= implode(' + ', $times); ?>