Australian indie pop duo Monte Morgan and Harvey Miller, aka Client Liaison, are rebooting for a new era.
The 2016 release of their debut album, Diplomatic Immunity, saw them rise to No.15 on the ARIA Charts and perform at Falls Festival, Groovin' the Moo, and Splendour in the Grass with special guest Tina Arena. A string of headline shows across Australia followed and they made waves internationally at Way Back When and Firefly.
In 2019 they ambitiously launched their own touring initiative, Expo Liaison, and were joined on the road with the likes of Luke Million, Alice Ivy, No ZU, Total Giovanni, and the one and only John Farnham.
And now the retro duo return to the stage with new music, dripping in their signature late 80s/early 90s electric pop sounds, that is sure to get you grooving and moving.
Price
From $63.32 + Booking fee
Times
Doors 9pm
Show 9:30pm
Important Info
Strictly for audiences 18+ years
September 2021
Mon
Tue
Wed
Thu
Fri
Sat
Sun

1

//= implode(' + ', $times); ?>

2

//= implode(' + ', $times); ?>

3

//= implode(' + ', $times); ?>

4

//= implode(' + ', $times); ?>

5

//= implode(' + ', $times); ?>

6

//= implode(' + ', $times); ?>

7

//= implode(' + ', $times); ?>

8

//= implode(' + ', $times); ?>

9

//= implode(' + ', $times); ?>

10

//= implode(' + ', $times); ?>

11

//= implode(' + ', $times); ?>

12

//= implode(' + ', $times); ?>

13

//= implode(' + ', $times); ?>

14

//= implode(' + ', $times); ?>

15

//= implode(' + ', $times); ?>

16

//= implode(' + ', $times); ?>

17

//= implode(' + ', $times); ?>

18

//= implode(' + ', $times); ?>

19

//= implode(' + ', $times); ?>

20

//= implode(' + ', $times); ?>

21

//= implode(' + ', $times); ?>

22

//= implode(' + ', $times); ?>

23

//= implode(' + ', $times); ?>

24

//= implode(' + ', $times); ?>

25

//= implode(' + ', $times); ?>

26

//= implode(' + ', $times); ?>

27

//= implode(' + ', $times); ?>

28

//= implode(' + ', $times); ?>

29

//= implode(' + ', $times); ?>

30

//= implode(' + ', $times); ?>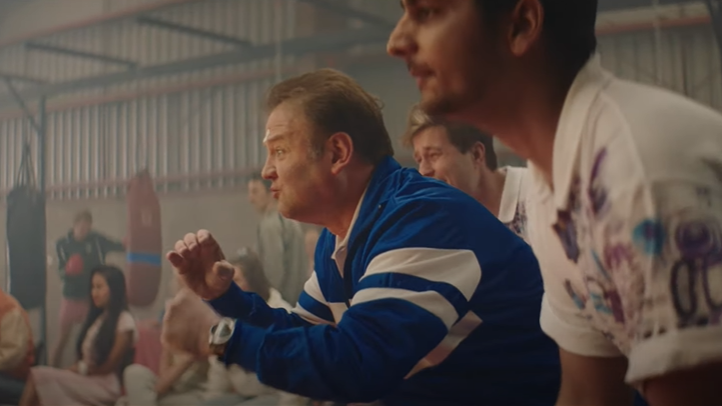 'The Real Thing' - Client Liaison