Brisbane Festival and The Princess Theatre present
Jarryd James
8 Sept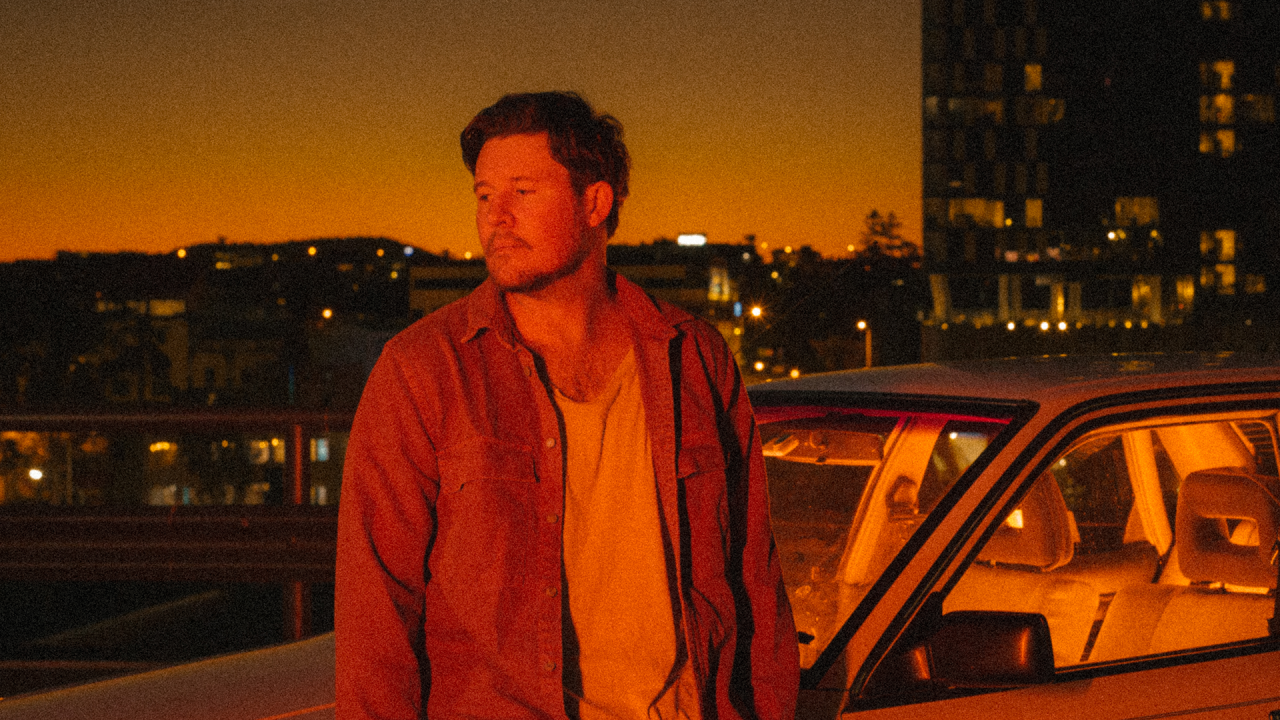 Lose yourself in Jarryd James' signature soulful grooves.
ARIA Award-winning singer/songwriter Jarryd James performs his first Brisbane show since putting out his first album in five years.

With more than 480 million song streams, an ARIA Top 5 album, two triple platinum-selling singles, and the fourth most Shazam'd song in Australia over the last decade, Jarryd's long-awaited second album, PM, was released earlier this year to further critical acclaim in Australia and overseas.

Brisbane audiences will be gifted to Jarryd's soulful RnB evolution as he earnestly opens himself up and showcases his vulnerability in this one-off performance.
Image by Mitch Lowe

This event is presented as part of The Tivoli and The Princess Theatre's Open Season program. Supported through Tourism and Event Queensland, the Queensland Government through Arts Queensland, and both the Live Music Australia Fund and the Restart Investment to Sustain and Expand (RISE) - initiatives of the Australian Government.
Price
From $40 + Booking fee
Times
Doors 8pm
Show 8:45pm
Important Info
Suitable for all ages
September 2021
Mon
Tue
Wed
Thu
Fri
Sat
Sun

1

//= implode(' + ', $times); ?>

2

//= implode(' + ', $times); ?>

3

//= implode(' + ', $times); ?>

4

//= implode(' + ', $times); ?>

5

//= implode(' + ', $times); ?>

6

//= implode(' + ', $times); ?>

7

//= implode(' + ', $times); ?>

8

//= implode(' + ', $times); ?>

9

//= implode(' + ', $times); ?>

10

//= implode(' + ', $times); ?>

11

//= implode(' + ', $times); ?>

12

//= implode(' + ', $times); ?>

13

//= implode(' + ', $times); ?>

14

//= implode(' + ', $times); ?>

15

//= implode(' + ', $times); ?>

16

//= implode(' + ', $times); ?>

17

//= implode(' + ', $times); ?>

18

//= implode(' + ', $times); ?>

19

//= implode(' + ', $times); ?>

20

//= implode(' + ', $times); ?>

21

//= implode(' + ', $times); ?>

22

//= implode(' + ', $times); ?>

23

//= implode(' + ', $times); ?>

24

//= implode(' + ', $times); ?>

25

//= implode(' + ', $times); ?>

26

//= implode(' + ', $times); ?>

27

//= implode(' + ', $times); ?>

28

//= implode(' + ', $times); ?>

29

//= implode(' + ', $times); ?>

30

//= implode(' + ', $times); ?>