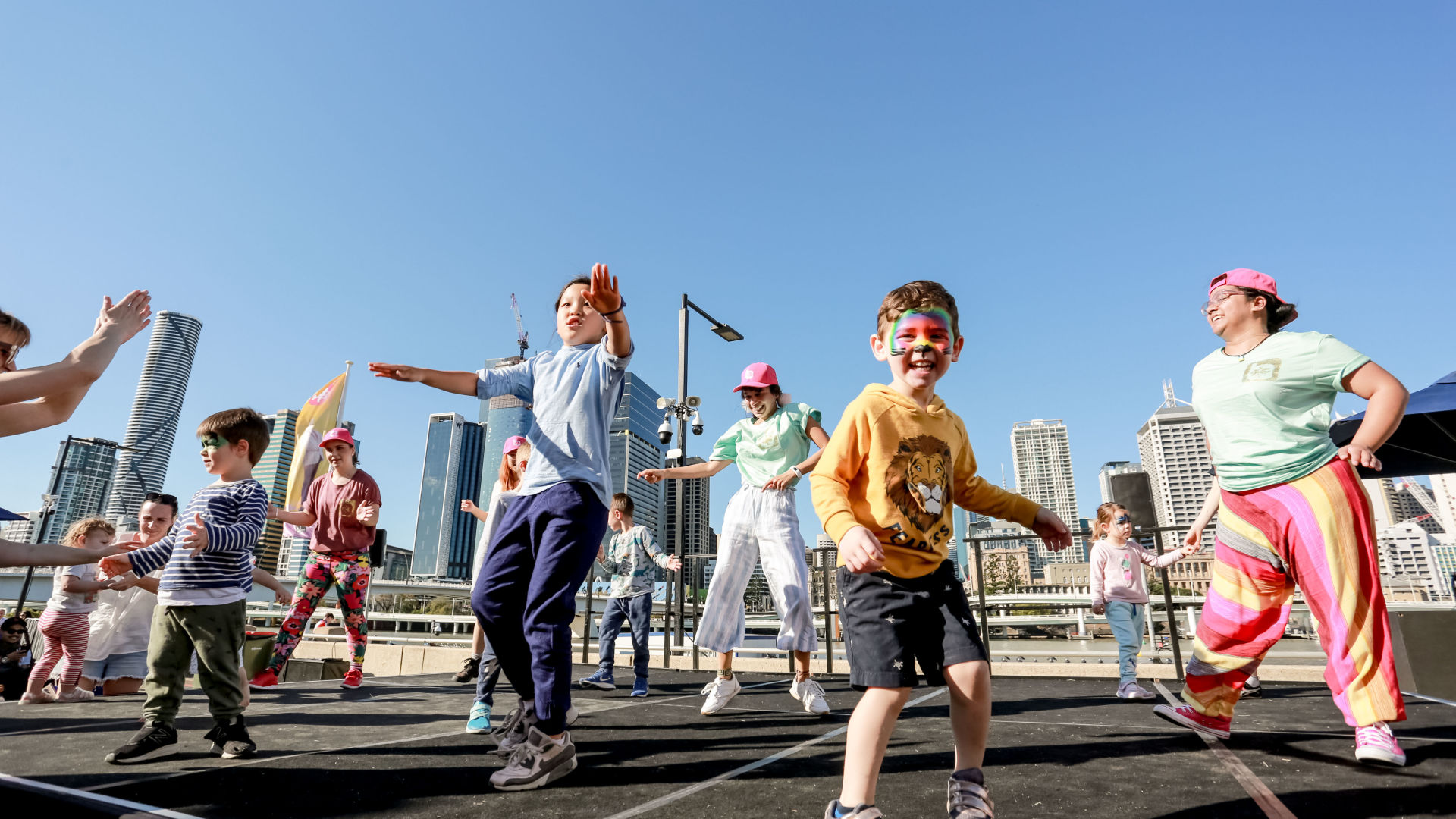 Itineraries
A Family Day Out
at South Bank
Best on weekends
South Bank

Go bird-watching, kick back in the sunshine at BOQ Festival Garden, and see a spectacle at the South Bank Piazza.
#01 - Go bird-watching
Everyone's favourite Gouldian Finches are flocking back to Brisbane this September. Find the finch nesting at South Bank!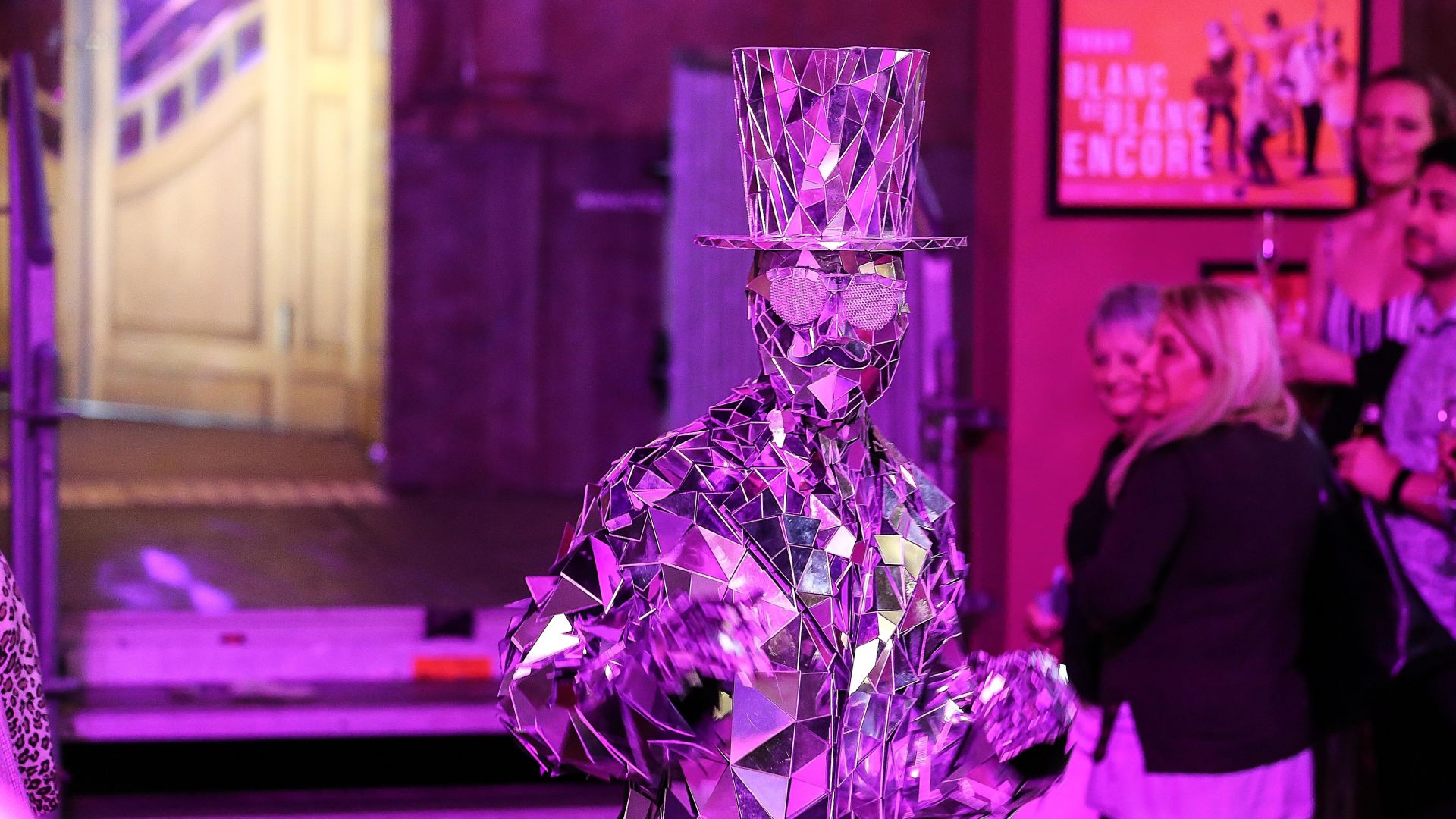 Head to BOQ Festival Garden to see our roaming merrymakers, listen to live music and hop between pop-up dining and refreshment options.
#03 – It's showtime!
Choose your own adventure and pick from these family friendly events on weekend nights.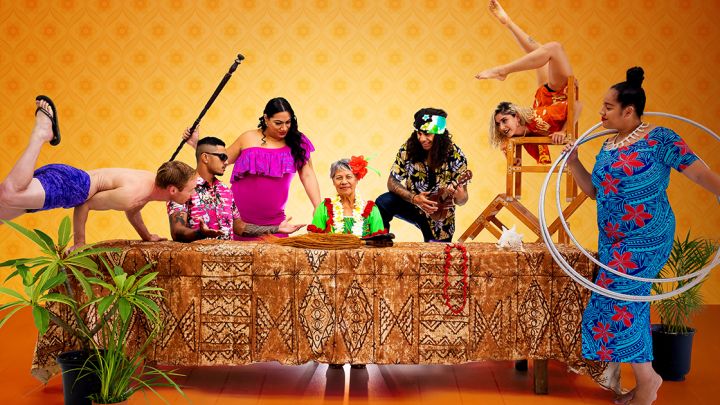 Sat 11 Sept, 4pm or 7pm at South Bank Piazza, BOQ Festival Garden

Afio mai! Step inside, take off your shoes, give Auntie a hug, then take a seat for fiafia night!

Experience a celebratory night of Pacific song and dance with world-renowned circus troupe, Casus Circus, as they combine gravity-defying acrobatic feats with traditional slap and fire dances, chants and ancient urban legend stories. Featuring a high energy and oceanic score inspired by Pasifika roots.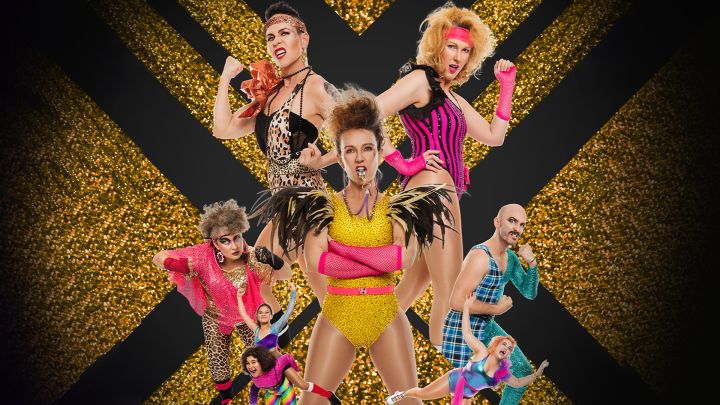 Sun 19 Sept, 6:30pm at the South Bank Piazza

The mighty dance battle returns bigger than Ben-Hur as the Gold Coast and Sunshine Coast enter the competition to take on the north, south, east and west of Brisbane.

Wearing sequinned armour, shimmering tights, and wielding hairspray, these suburban gladiators will dance to the death to win.

Which team will you barrack for?
More Weekend Programming
#Enjoy a family meal
If you're feeling hungry, choose from one of these Festival favourites in South Bank.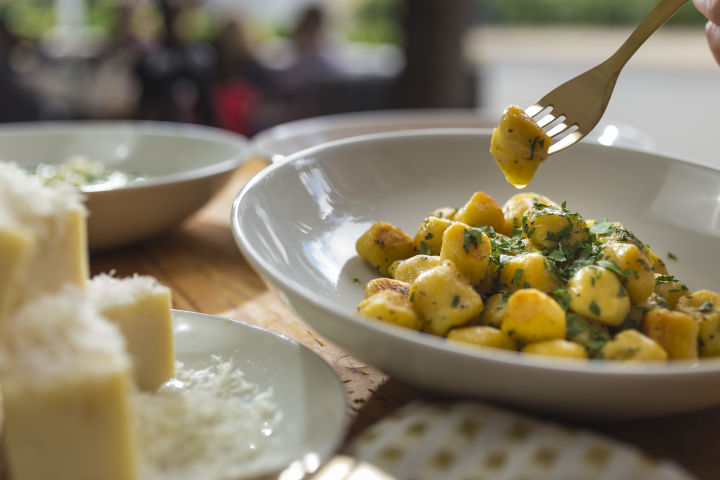 10% off for ticketholders on show day*

Ciao! The perfect intimate setting to enjoy a rustic Italian fare, The Spaghetti House Trattoria is ready to welcome your famiglia. *Groups of 8 or less.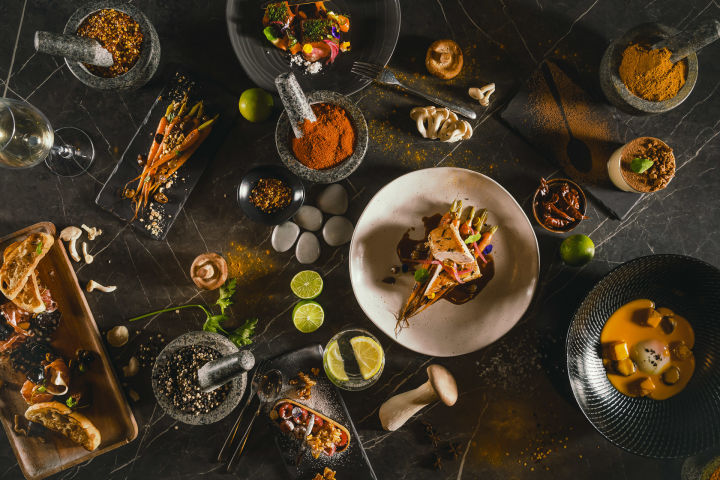 10% off for Festival ticketholders 3 - 25 Sept

Fresh and local produce that is passionately prepared and underscored by an impressive local and international wine list.