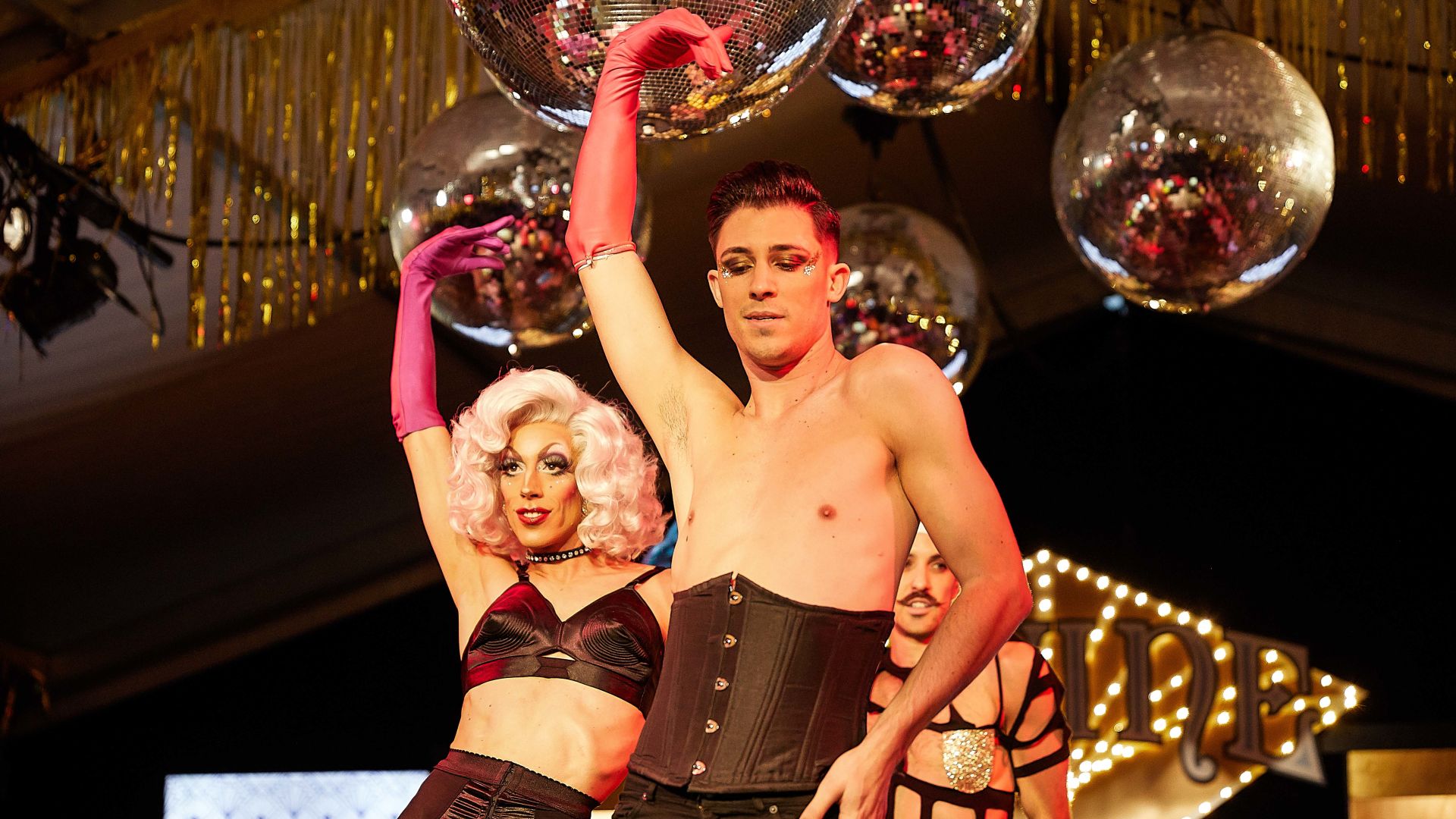 Itineraries
3 Days at
Brisbane Festival
Opening Weekend — 3 to 5 September
South Bank → Northshore, Hamilton

Start your weekend taking in a world premiere or two, explore BOQ Festival Garden, and cruise aboard Brisbane's Art Boat
#01 – Choose your own adventure
This evening you have two scene stealing events to choose from.
Either way, you'll be leaving South Bank ready for more!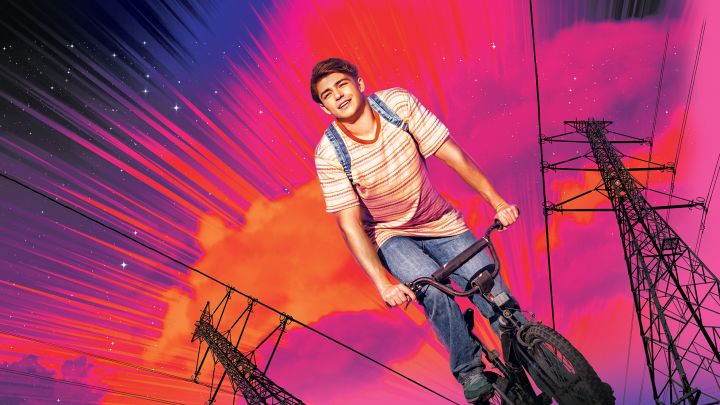 7:30pm at QPAC

See the highly anticipated world premiere season of Trent Dalton's Boy Swallows Universe as the blockbuster Australian novel comes alive onstage.

Limited tickets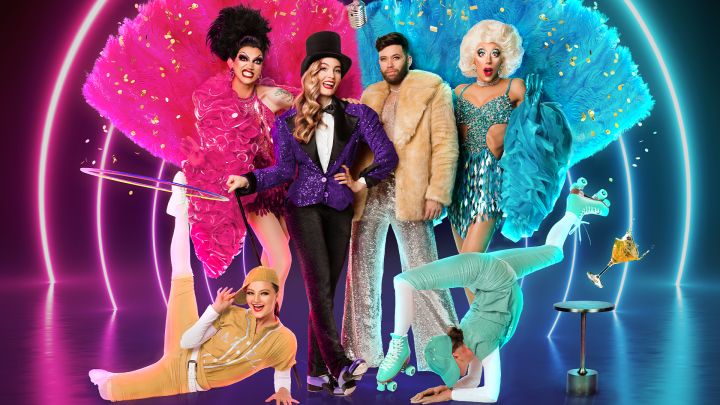 9:15pm at South Bank Piazza, BOQ Festival Garden

Transforming the South Bank Piazza into Gatsby meets Coachella, this is an irreverent reimagining of the Jazz Age, from the creators of the smash hit 'Boy & Girl' show.
#02 – Grab a bite to eat
If you're feeling hungry, choose from one of these Festival favourites in South Bank.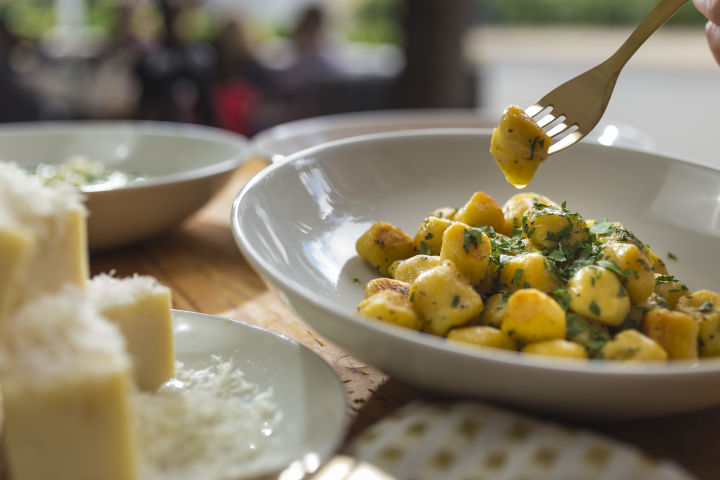 10% off for ticketholders on show day*

Ciao! The perfect intimate setting to enjoy a rustic Italian fare, The Spaghetti House Trattoria is ready to welcome your famiglia. *Groups of 8 or less.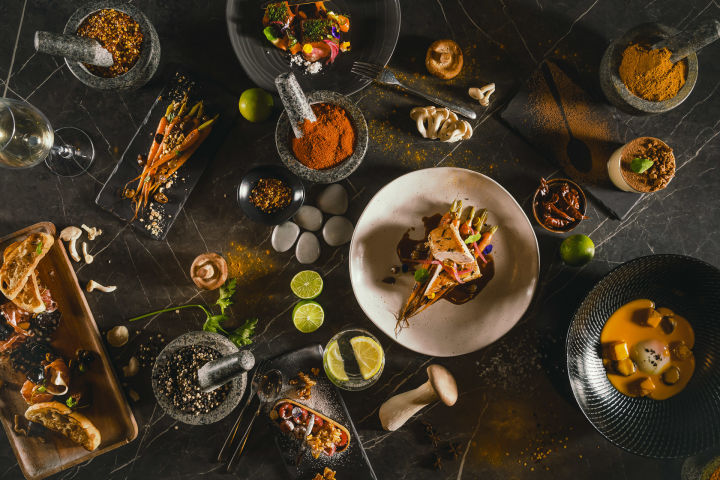 10% off for Festival ticketholders 3 - 25 Sept

Fresh and local produce that is passionately prepared and underscored by an impressive local and international wine list.
#01 – Start the day with a matinee
Take it nice and easy, as you're in for a party tonight!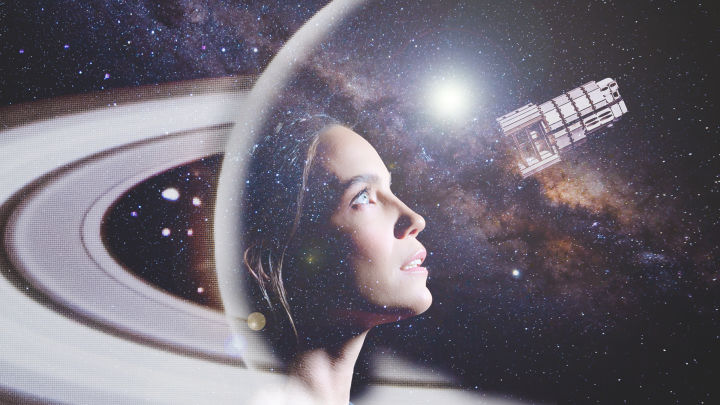 2pm at QPAC

Head to South Bank after lunch and book yourself in for a matinee show of Ishmael.

This world premiere is the latest work by the internationally acclaimed Dead Puppet Society who lend their trademark magic to Herman Melville's beloved classic Moby Dick.
Arrive in the afternoon as we unveil the brand-new Festival hub popping up amongst the bougainvillea.
#03 – It's party time!
Enter the piazza for a late show of Razzle Dazzle Riot.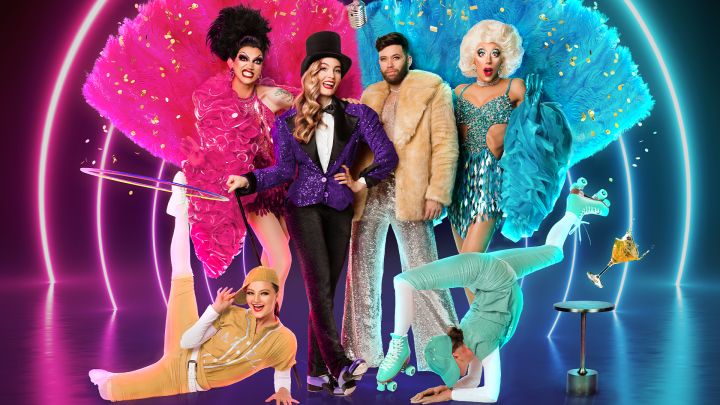 9:15pm at South Bank Piazza, BOQ Festival Garden

Featuring a glam squad of drag bombshells and badass babes, it's a roaring evening with the best in the biz.
#01 – Destination River
Start your Sunday in style with a cruise on Brisbane's newest floating art experience. Immerse yourself in the colourful, kinetic sound and light installations Sky Castle and Airship Orchestra.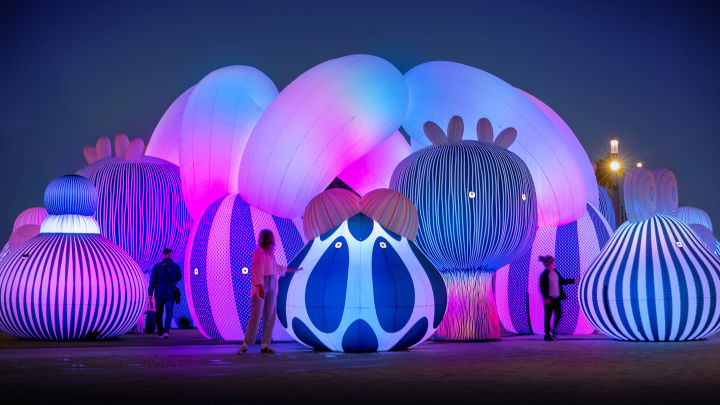 3:30pm at Hamilton, Northshore

All aboard! Take your place on Brisbane's Art Boat for a leisurely afternoon cruise.

While you're floating down the river, take some time to wander through the interactive Airship Orchestra, enjoy live performances and visit the pop-up bar.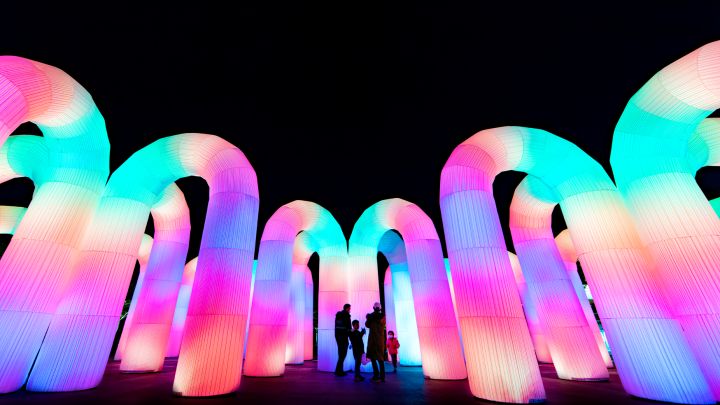 Hamilton, Northshore

A magical dreamscape of inflatable arches, this ethereal symphonic work changes colour as visitors move through its luminous arches.
#02 – Feeling peckish?
Around sunset, head to local restaurant hotspot Portside Wharf before making your way back to South Bank for the final spectacle of the weekend.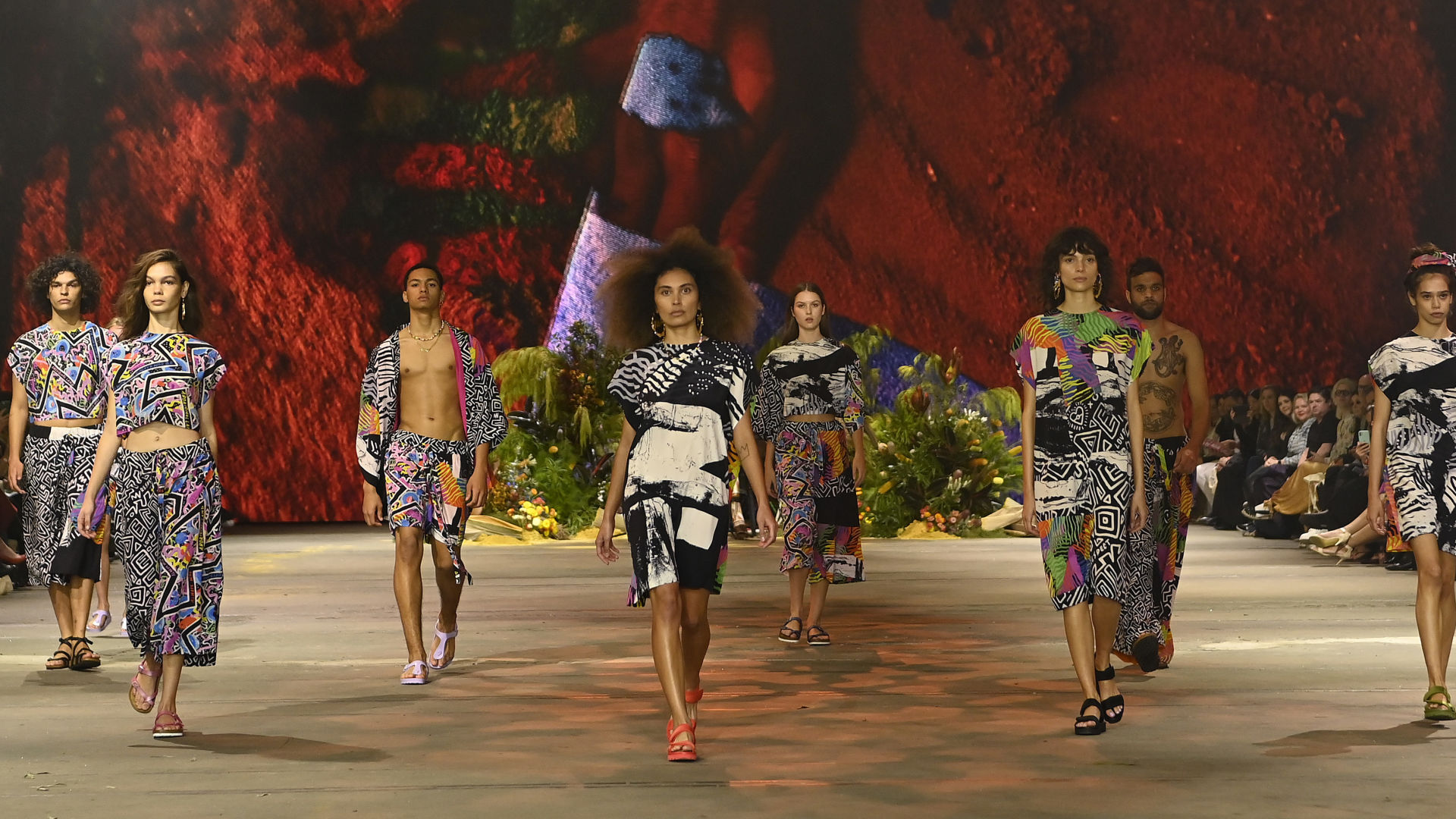 A remarkable fashion experience awaits, involving designers from across Australia.
First Nations Fashion: Walking in Two Worlds will showcase Indigenous fashion, dance, film and live music in a fashion show like no other. You'll be glad you didn't miss it!

7:30pm at South Bank Piazza, BOQ Festival Garden
Book your weekend away with one of our partners
and enjoy exclusive Festival discounts.