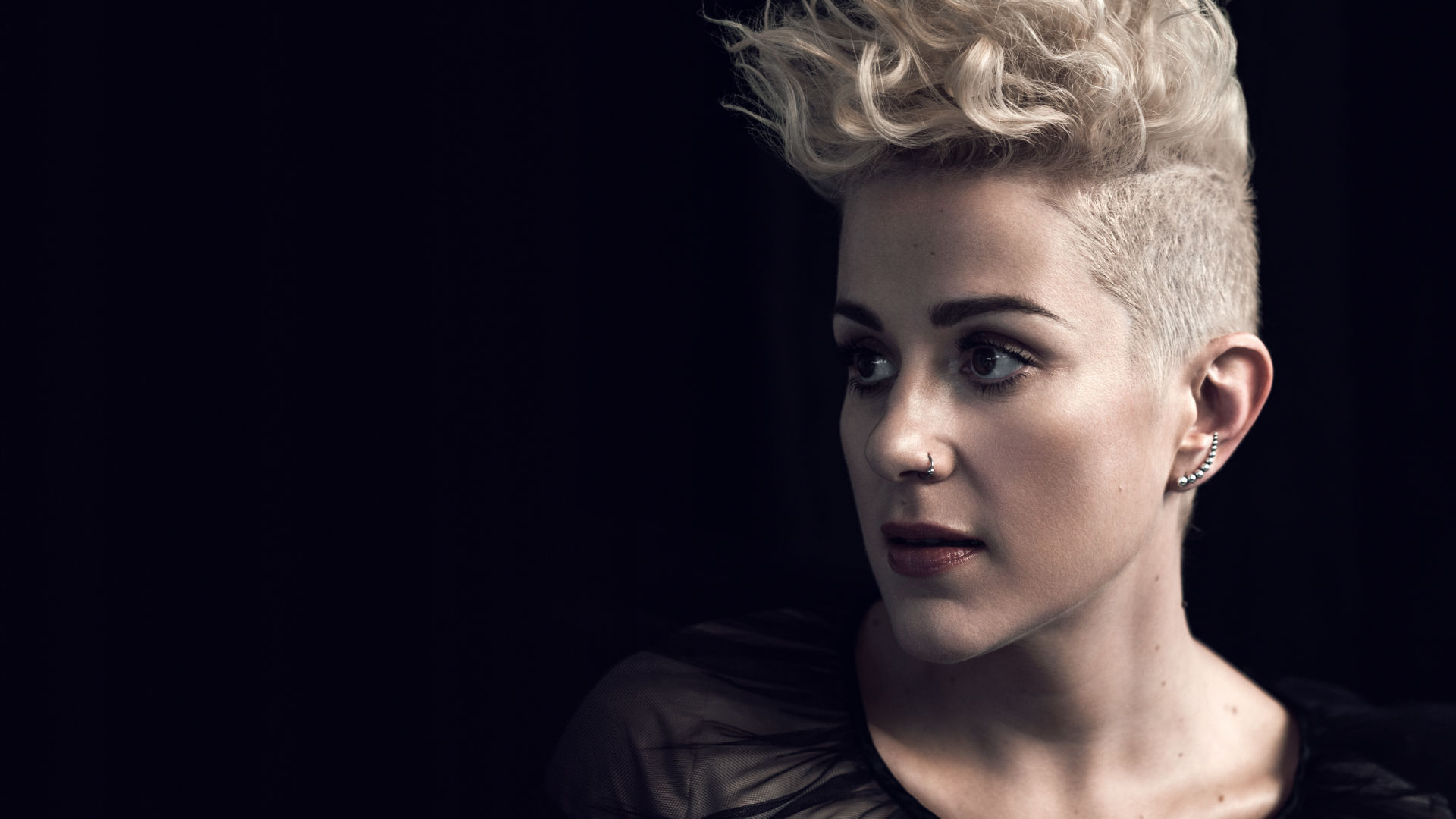 Brisbane Festival and the Tivoli Present
The Sweetest Taboo
19 & 20 Sept
Katie Noonan returns to her beloved genre of jazz.
World Premiere
Katie Noonan and her Quintet will perform reinterpretations of the classic '80s songs that shaped her life.
New arrangements will be brought to life in the jazz idiom by Katie and her exceptional band, recreating songs from her early musical heroes including Sting, Icehouse, Terence Trent D'Arby, Crowded House, Whitney Houston, Vince Jones, Eurythmics and U2.
Vocals
Katie Noonan
Soprano and tenor sax
Zac Hurren
Double bass
Owen Newcomb
Drums
Aaron Jansz
Piano
Steve Newcomb
Image by Cybele Malinowski

Times
Sat 5pm & 9pm, Sun 7pm
Important Info
Sat 19 Doors 4pm, Show 5pm
Sat 19 Doors 8pm, Show 9pm
Sun 20 Doors 6pm, Show 7pm

Strictly 18+
September 2020
Mon
Tue
Wed
Thu
Fri
Sat
Sun

1

//= implode(' + ', $times); ?>

2

//= implode(' + ', $times); ?>

3

//= implode(' + ', $times); ?>

4

//= implode(' + ', $times); ?>

5

//= implode(' + ', $times); ?>

6

//= implode(' + ', $times); ?>

7

//= implode(' + ', $times); ?>

8

//= implode(' + ', $times); ?>

9

//= implode(' + ', $times); ?>

10

//= implode(' + ', $times); ?>

11

//= implode(' + ', $times); ?>

12

//= implode(' + ', $times); ?>

13

//= implode(' + ', $times); ?>

14

//= implode(' + ', $times); ?>

15

//= implode(' + ', $times); ?>

16

//= implode(' + ', $times); ?>

17

//= implode(' + ', $times); ?>

18

//= implode(' + ', $times); ?>

19

//= implode(' + ', $times); ?>

20

//= implode(' + ', $times); ?>

21

//= implode(' + ', $times); ?>

22

//= implode(' + ', $times); ?>

23

//= implode(' + ', $times); ?>

24

//= implode(' + ', $times); ?>

25

//= implode(' + ', $times); ?>

26

//= implode(' + ', $times); ?>

27

//= implode(' + ', $times); ?>

28

//= implode(' + ', $times); ?>

29

//= implode(' + ', $times); ?>

30

//= implode(' + ', $times); ?>
"It is a pure joy to be able to listen to a singer with such a rare gift, such control and subtlety, and such complete command of her voice. Katie's interpretations of these songs are so imaginative and original that they reveal these songs as never before. The fact that she, along with her wonderfully talented colleagues, performed these works live in the studio is an almost unimaginable feat of brilliant musicianship. Congratulations. It is a master work."

Iva Davies (Icehouse)