Brisbane Festival and Queensland Symphony Orchestra, in association with QPAC present
Queensland's Finest
4 Sept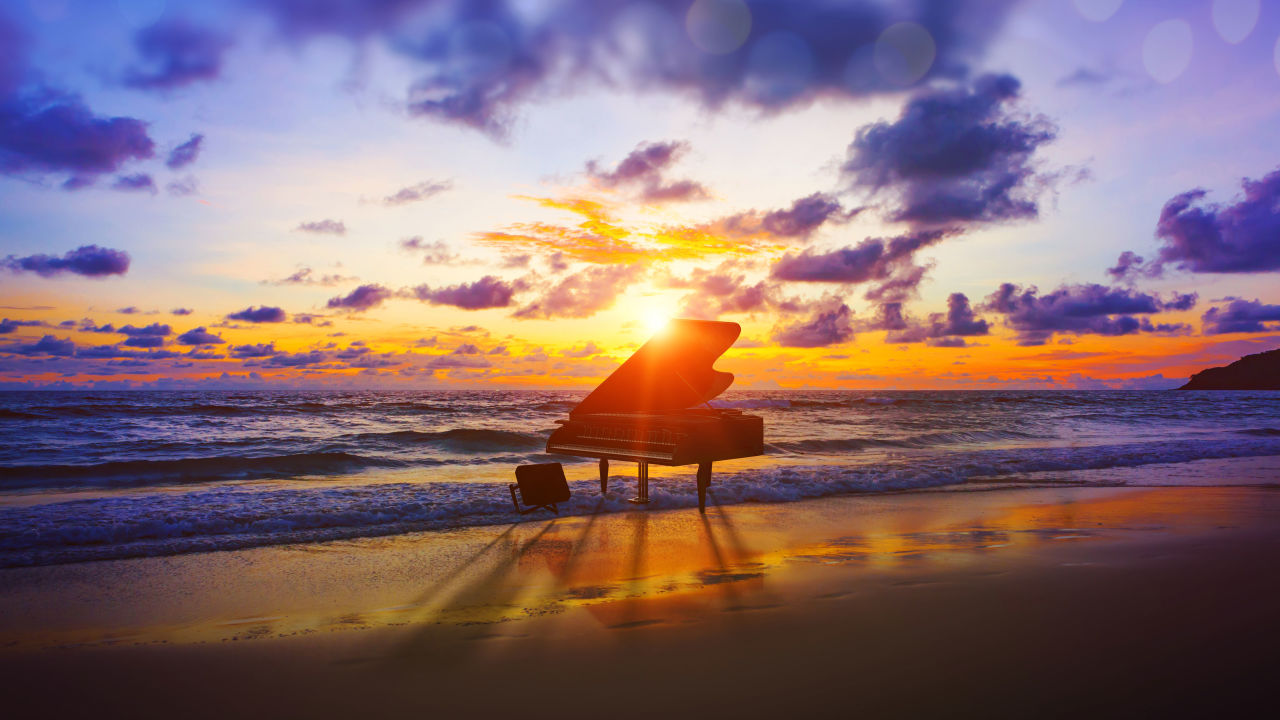 This concert is a showcase of three of Queensland's brightest musicians, featured together for the first time. A trio of talent!
Queensland Symphony Orchestra
Conducted by Dane Lam, acclaimed both here and overseas, this performance includes a brand new composition by talented young composer, Sebastian Lingane, who who received the QSO Compose – Symphony for Tomorrow award in 2019. They are joined by Australian pianist Jayson Gillham who won the Montreal International Music Competition in 2014, performing Beethoven's Fourth Concerto with "absorbing and relentless elegance" (Montreal Gazette). He has only grown in stature as an interpreter of Beethoven's piano concertos since. You can also enjoy Richard Strauss' tone poem Till Eulenspiegel – a musical tale of a mischief-maker represented with equally mischievous music.

Conductor Dane Lam
Soloist Jayson Gillham, piano
Sebastian Lingane New Work (World Premiere) Commissioned by Queensland Symphony Orchestra
Beethoven Piano Concerto No.4 in G
R. Strauss Till Eulenspiegel's Merry Pranks (Till Eulenspiegel's lustige Streiche)
Conductor Dane Lam
Soloist Jayson Gillham, piano
Production Partners
Accessibility
Assistive listening systems available
Important Info
Suitable for all ages
September 2021
Mon
Tue
Wed
Thu
Fri
Sat
Sun

1

//= implode(' + ', $times); ?>

2

//= implode(' + ', $times); ?>

3

//= implode(' + ', $times); ?>

4

//= implode(' + ', $times); ?>

5

//= implode(' + ', $times); ?>

6

//= implode(' + ', $times); ?>

7

//= implode(' + ', $times); ?>

8

//= implode(' + ', $times); ?>

9

//= implode(' + ', $times); ?>

10

//= implode(' + ', $times); ?>

11

//= implode(' + ', $times); ?>

12

//= implode(' + ', $times); ?>

13

//= implode(' + ', $times); ?>

14

//= implode(' + ', $times); ?>

15

//= implode(' + ', $times); ?>

16

//= implode(' + ', $times); ?>

17

//= implode(' + ', $times); ?>

18

//= implode(' + ', $times); ?>

19

//= implode(' + ', $times); ?>

20

//= implode(' + ', $times); ?>

21

//= implode(' + ', $times); ?>

22

//= implode(' + ', $times); ?>

23

//= implode(' + ', $times); ?>

24

//= implode(' + ', $times); ?>

25

//= implode(' + ', $times); ?>

26

//= implode(' + ', $times); ?>

27

//= implode(' + ', $times); ?>

28

//= implode(' + ', $times); ?>

29

//= implode(' + ', $times); ?>

30

//= implode(' + ', $times); ?>
★★★★★
"Jaw-dropping... Brisbane is fortunate to have them as its flagship orchestra."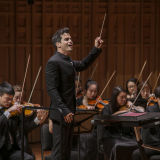 Hailed as "one of the most talented young conductors Australia has produced", Lam has a reputation as an electrifying musician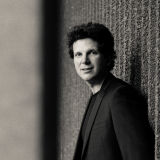 Australian-British pianist Jayson Gillham is recognised as one of the finest pianists of his generation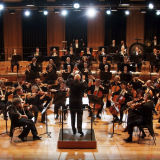 Renowned for its high quality, breathtaking performances, QSO plays a vital role in Queensland's cultural community