Sat 10 Sept
Brisbane Festival, The Queensland Government and Brisbane City Council present
Brisbane Serenades –
Roller Daze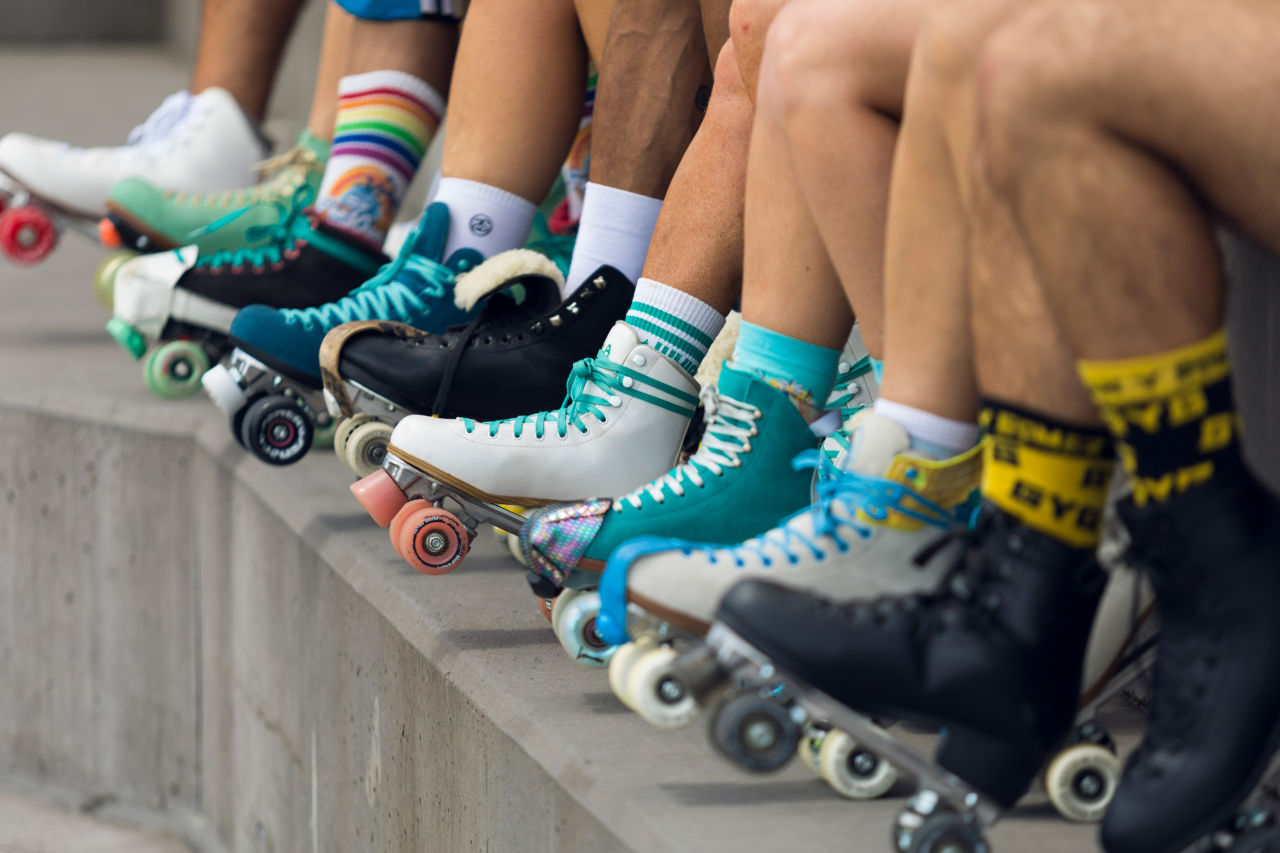 Get your skates on and join us for this fun-packed celebration of dance, music and roller skate culture.
Whether it's been decades or days, whether you do artistic or freestyle, it's time to lace up those skates.
Roller Daze, curated by Everybody NOW!, is an all-in celebration of skating combined with a killer line-up of booming beats. From the disco-hazed nostalgia of roller rinks, to the fierce world of roller derby, to the community driven revival of social skating, Roller Daze brings together an eclectic line up of workshops, music, special guest appearances, DJ and open skate sessions.
This afternoon of pure joy is complete with performances by Selve, a playful and bombastic alternative rock band, Little Quirks, a high energy folk pop band, followed by Bullhorn, an acoustic force of nature, whose high octane combination of hard hitting hip hop, funk, soul, jazz, reggae and dance music never fails to get the audience moving.
Featuring Selve, Little Quirks and Bullhorn

This project is supported through the Giving Program by Carolyn Vincent – Ubuntu Foundation.
Image Courtesy HOTA Home of the Arts.
In association with Everybody NOW!
Roller skate hire Rolla Bae
---
Price
Free (roller skates available for $10 hire)
Where
Milton Park, Milton
Dates in September
| Mon | Tue | Wed | Thu | Fri | Sat | Sun |
| --- | --- | --- | --- | --- | --- | --- |
| | | | | | | |
| | | | | | | |
| | | | | | | |
| | | | | | | |
| | | | | | | |
---
#Brisbane Serenades
The beating heart of BrisFest is heading North, South, East and West of the city.

Bullhorn
A formidable nine-piece hell-bent on good times. Armed with trumpets, trombones, saxophones, drums, the mighty sousaphone and the massive presence of Roman MC, Bullhorn whip audiences into a frenzy whenever they play their high energy sound.

Little Quirks
From humble busking beginnings to a fully-fledged teenage touring band, this trio have discovered a knack for effortless folk pop that unashamedly brings catchy melodies, pounding rhythms and explosive smile-inducing live shows.

Selve
A band of mischievous devils led by Indigenous front man and songwriter Loki Liddle. From psychedelic to good ol' fashioned rock n' roll; their music aims to drive home their strange message while aiding in the decolonisation of the music industry.