30 Aug — 1 Sep
Opera Queensland, Yumpla Nerkep Foundation and Queensland Performing Arts Centre, in Association With Brisbane Festival Present
Straight From The Strait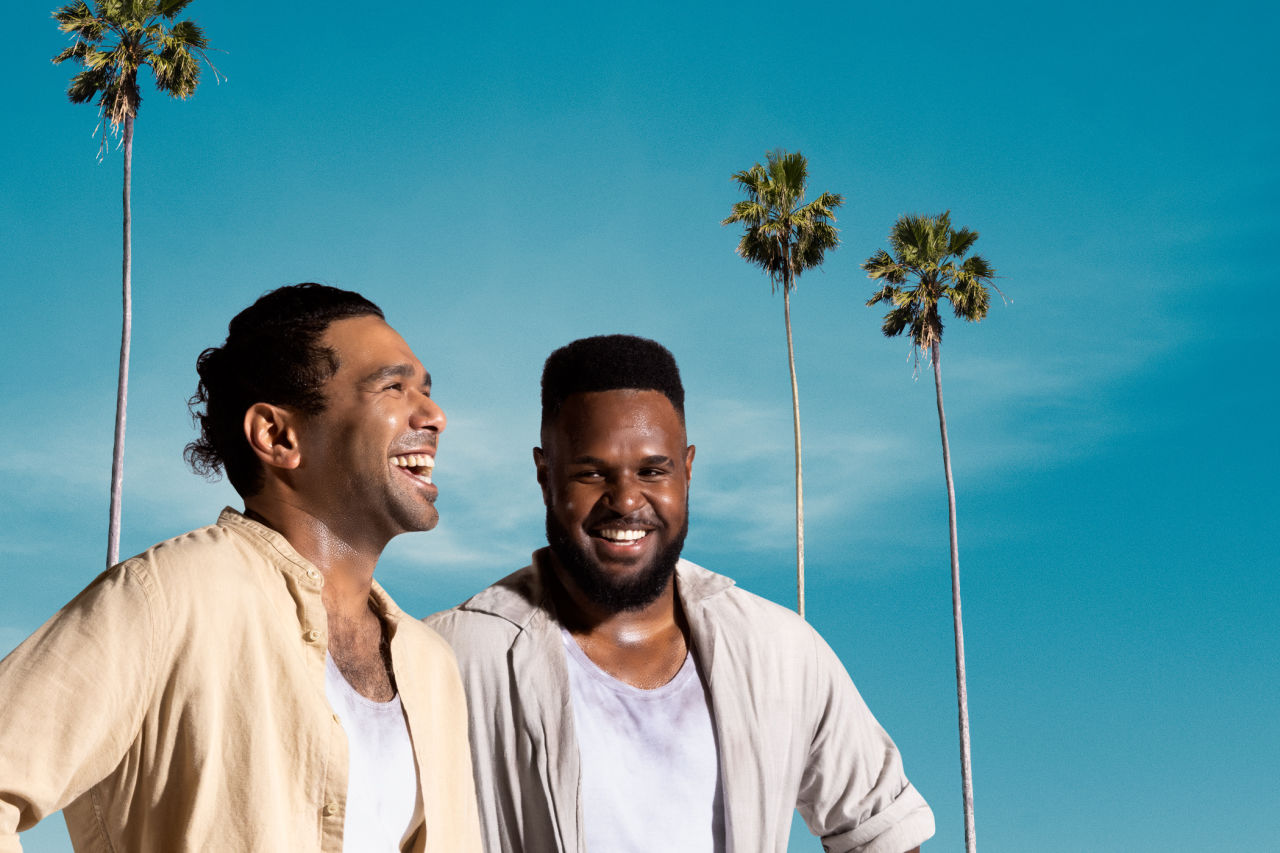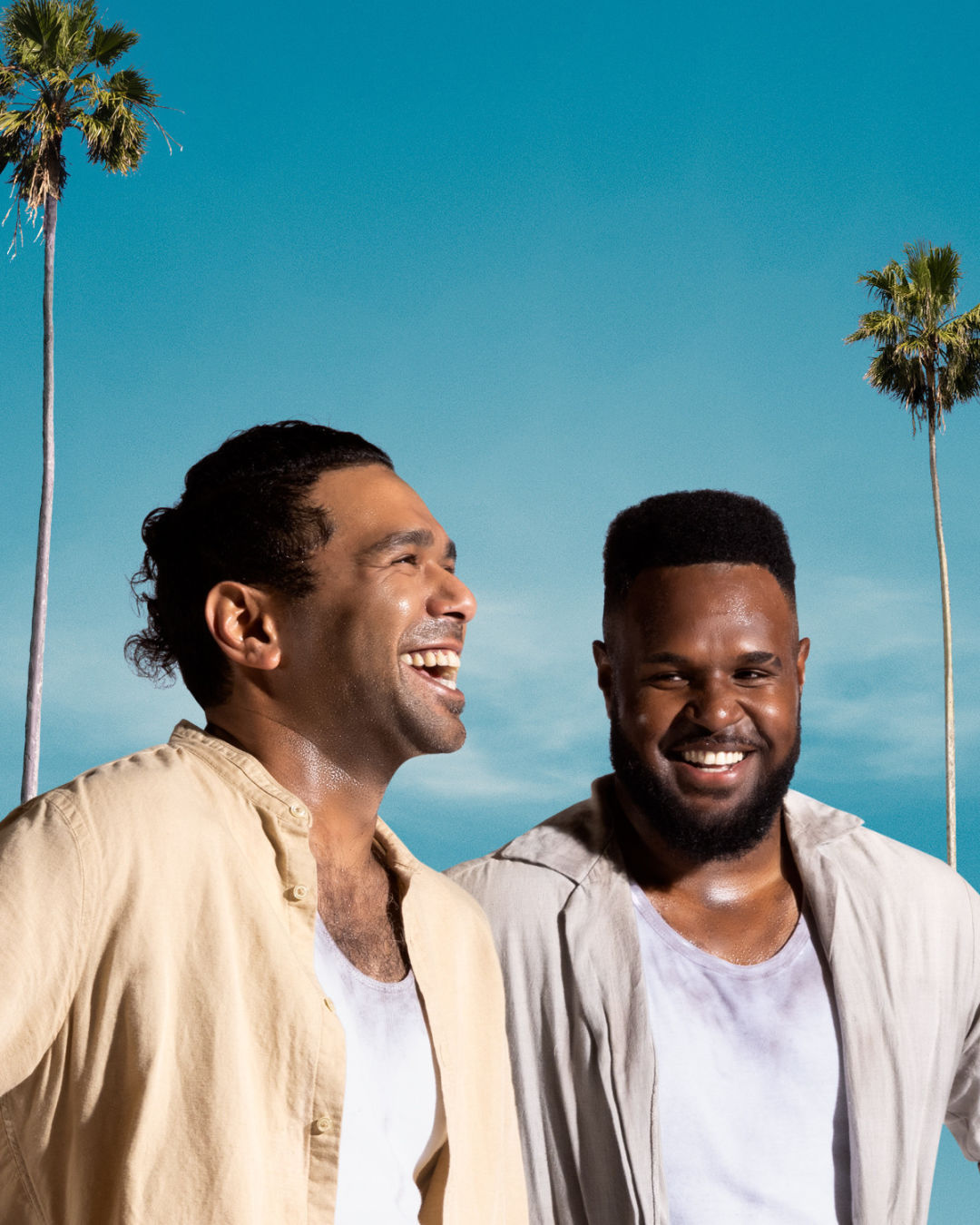 A Torres Strait Island Musical
On 8 May 1968, a group of remarkable Torres Strait Islander workers on the vast expanse of the Mount Newman railway construction project shattered a world record as they laid down an astonishing 7km of track in a single day, an unparalleled feat that still stands unchallenged. At the heart of their extraordinary achievement is the power of song – songs that are unique to Australia, that tell a passionate and inspiring story.
Straight from the Strait pays homage to the stories of these Torres Strait Islander men and women who ventured far from their homes in pursuit of employment on the mainland. Amid the gruelling labour, they discovered a sense of camaraderie that transcended boundaries. Their sweat and toil laid the foundation for Australia's emergence as an industrial nation.
This production reverberates with the power of song, a harmonious fusion of traditional Torres Strait music and contemporary melodies. Through the vibrant ancestral languages of Meriam Mir, Kala Lagaw Ya and Torres Strait Creole combined with English and the backbeat of a contemporary band, it tells a tale that pulses with passion and inspiration.
Developed through collaboration and consultation with the Yumpla Nerkep Foundation and Torres Strait Islander artists, Elders, and communities, this project is led by a team of First Nations creatives, performers, musicians, and cultural advisors.
We acknowledge the many Torres Strait Islander families and artists who have generously contributed to this project.
CREATIVE TEAM
Norah Bagiri - Writer/Librettist
Rubina Kimiia - Composer/Lyricist
Nadine McDonald-Dowd - Director
This project is supported by the Queensland Government through Arts Queensland, the Australian Government through Creative Australia, its principal arts investment and advisory body, and the Torres Strait Regional Authority.
Production Partners
---
Duration
Approximately 2 hr 20min including interval.
Important Info
Suitable for all ages.
Lockout periods apply.
Performed in Meriam Mir, Kala Lagaw Ya, Torres Strait Creole and English with English surtitles.

Dates in August
| Mon | Tue | Wed | Thu | Fri | Sat | Sun |
| --- | --- | --- | --- | --- | --- | --- |
| | | | | | | |
| | | | | | | |
| | | | | | | |
| | | | | | | |
| | | | | | | |
Dates in September
| Mon | Tue | Wed | Thu | Fri | Sat | Sun |
| --- | --- | --- | --- | --- | --- | --- |
| | | | | | | |
| | | | | | | |
| | | | | | | |
| | | | | | | |
| | | | | | | |
| | | | | | | |