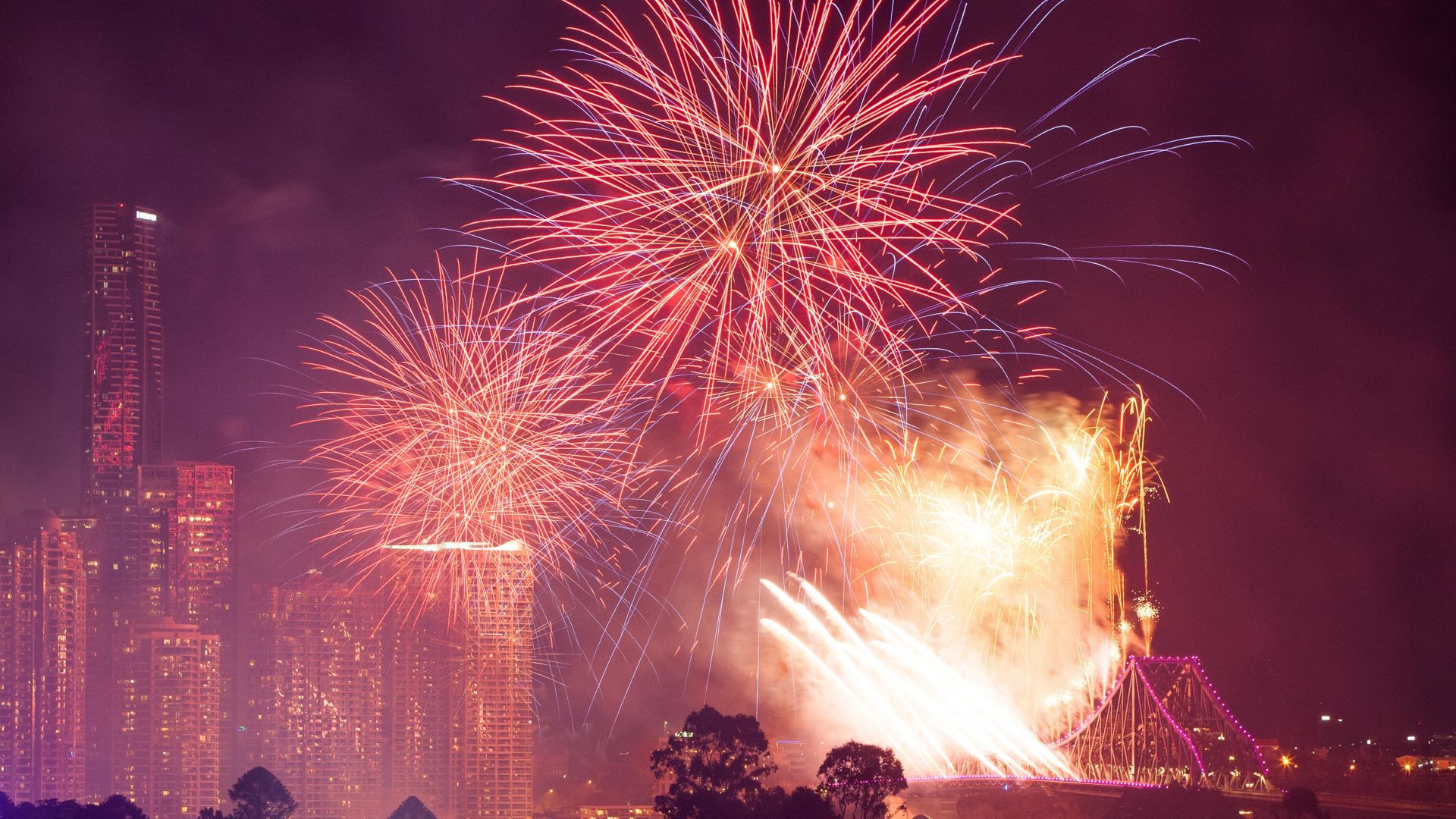 Itineraries
Festive Weekends
Four festive weekends not to be missed!
More than 1,000 music, art and live performances take centre-stage across Brisbane's iconic venues and locations, cathedrals, warehouses, and suburban parks this Sep.

Check out our weekend guides to help you plan your festival itinerary and make the most of this exciting, city-wide celebration...
#01 BrisFest Lights Up
Fri 1 — Sun 3 Sep (Opening weekend)
The opening weekend of Brisbane Festival sees Brisbane light up in a blaze of colour with Riverfire by Australian Retirement Trust and more heralding a 23 day city-wide celebration of arts, culture, and live performance.
#02 Move and be Moved
Fri 8 — Sun 10 Sep
Turn your gaze inwards. A dance-theatre visual feast, Salamander sees a warehouse at Northshore, Brisbane transformed into a fully immersive, climate-fiction dream-like world through light, sound, design, and movement. And amongst Brisbane's stages, an explosion of musical talent comes to the fore.
#03 Parties and Puppets
Fri 15 — Sun 17 Sep
From the wildest party of the year, an island social and epic dance battles, to shark puppets and an exploration of transition through the story of Pinocchio, BrisFest has it all.
#04 The Grand Finale
Fri 22 — Sun 24 Sep
Unite for a Festival finale like no other as Brisbane comes together for a mass participation event to sing, dance and kazoo to your heart's content. But before we go, there's a final feast of late night cabaret, musical magic, and high drama.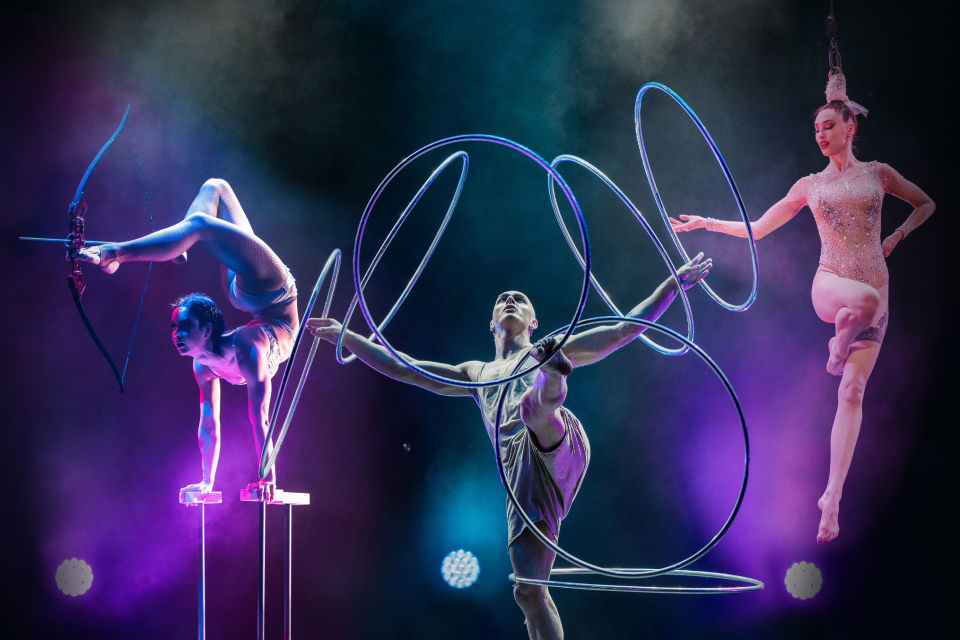 20 — 23 Sep
Mind-bending contortion, aerial artistry, sensational dancers, death-defying feats of acrobatics
Explore Itinerary
Drink in volcanic peaks, swim at the seaside and taste test your way across wine country.
Attend world-renowned art exhibitions, feel the thrill of live music and dine riverside.