Brisbane, best experienced live
Discover the Sounds of September
13 Jul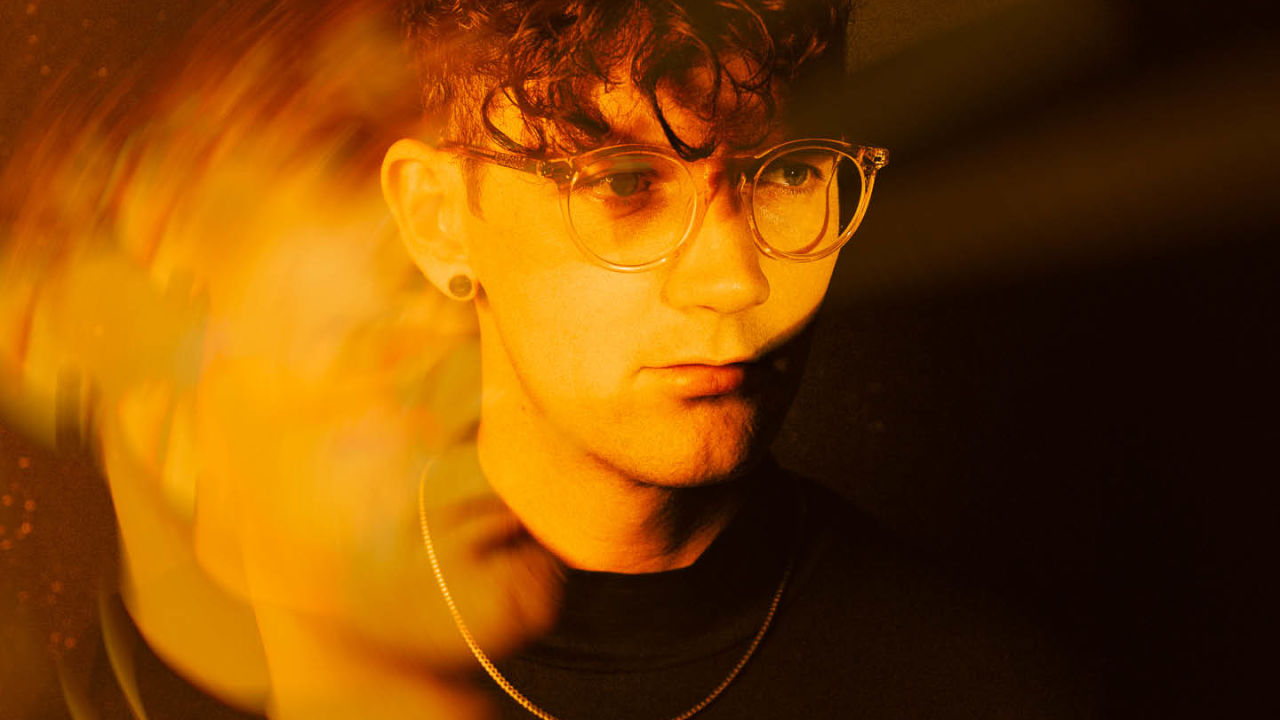 Crack out your calendar as your favourite Spotify playlists come to life in Brisbane's iconic music venues.
From a killer lineup at The Princess Theatre including international sensation Soweto Gospel Choir to the homegrown talents including Busby Marou, Yirinda and Gretta Ray. And the icing on the cake? Our very own legend, Paul Kelly is ready to croon us with his timeless anthems.
Brisbane, are you ready to feel the beat and lose yourself in the music at BrisFest?
#A Musical Haven That'll Hit the Sweet Spot
Get ready for Sweet Relief - an oasis where self-expression is king and togetherness is celebrated! Experience the finest dance, electronic, and live acts from Australia and beyond.

In a 2023 Australian exclusive, international electronic music icons Groove Armada will be spinning their legendary DJ set at the Sweet Relief! stage, supported by a live show with Aussie kings, The Avalanches. It's time to unwrap pure joy & savour the feeling of Sweet Relief!
#Classic Sounds across the River City
We're warming up the stage for a symphony of soul-stirring sounds travelling to a cul-de-sac or park near you!

Brisbane Festival weaves a vibrant and diverse sonic tapestry, from captivating orchestral performances, to intimate concerts that will touch your soul.

Join us for a September filled with majestic melodies, awe-inspiring artists, and a city united by music.

Brisbane, are you ready to play?
#The Ultimate Romcom Movie Mixtape
The Little Red Company, who enchanted us all with their hit show "Skyfall", is back! Get ready to fall in love all over again with the most memorable romantic comedy soundtracks brought to life by our very own Australian theatre sweethearts, Naomi Price and Luke Kennedy.

This is the perfect treat for you, your besties, and all your loved ones. Prepare for a blast of nostalgia, confetti pops, 90s fashion and a nightly audience-voted wedding extravaganza!