News
Light up the nights with after-dark Festival treats
14 Jul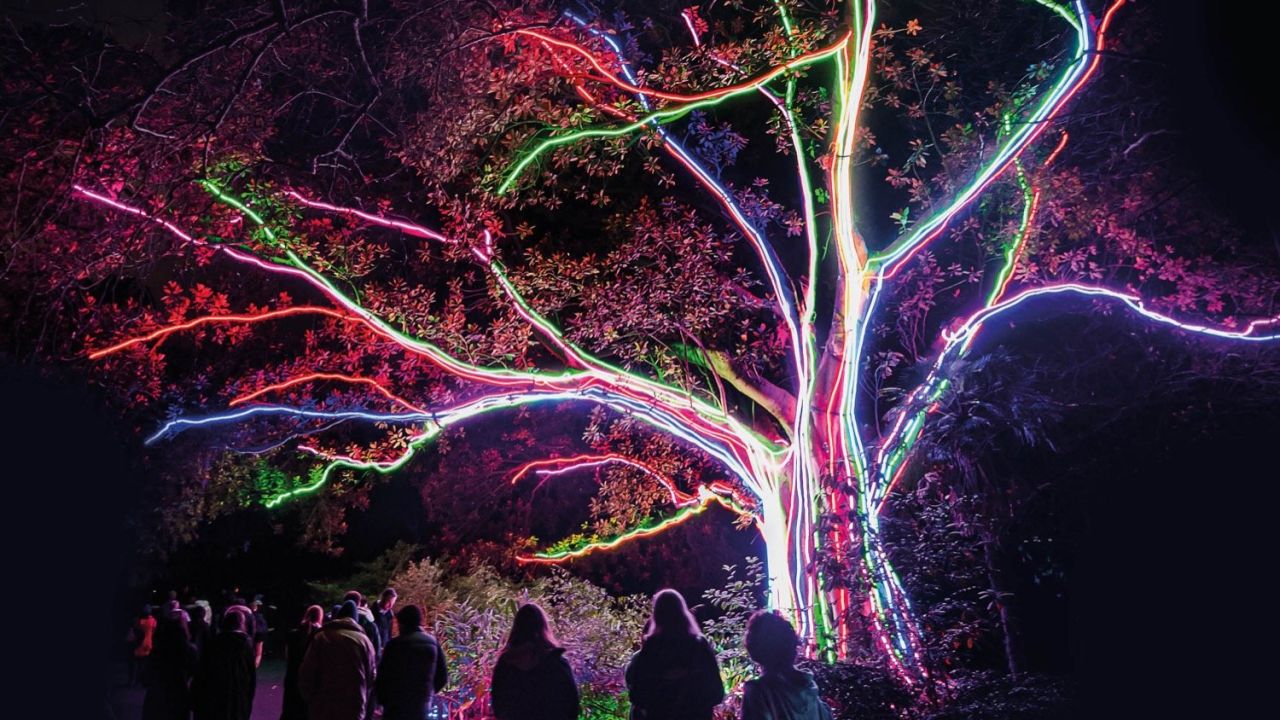 The sun might be setting but BrisFest is far from sleepy. Night owl or not, we have a wide collection of music, theatre and art performances that will be worth staying up past your bedtime for. So ditch your PJs and doonas for a city-wide celebration under moonlit skies this September!
#Your entry to the wonder of BrisFest
An inner-city wonderland of food, wine, entertainment and discovery, the Australian Retirement Trust Festival Garden will be humming all night. Grab a drink at the popular South Bank destination and marvel at the rainbow coloured giant peony flowers by internationally renowned artist, Hiromi Tango.

Afterwards, get ready to be dazzled by The Party, featuring unbelievably talented international circus artists, great music, extravagant costumes, and an escalating energy!
#Dive into decadent delight of mischief, music and mayhem!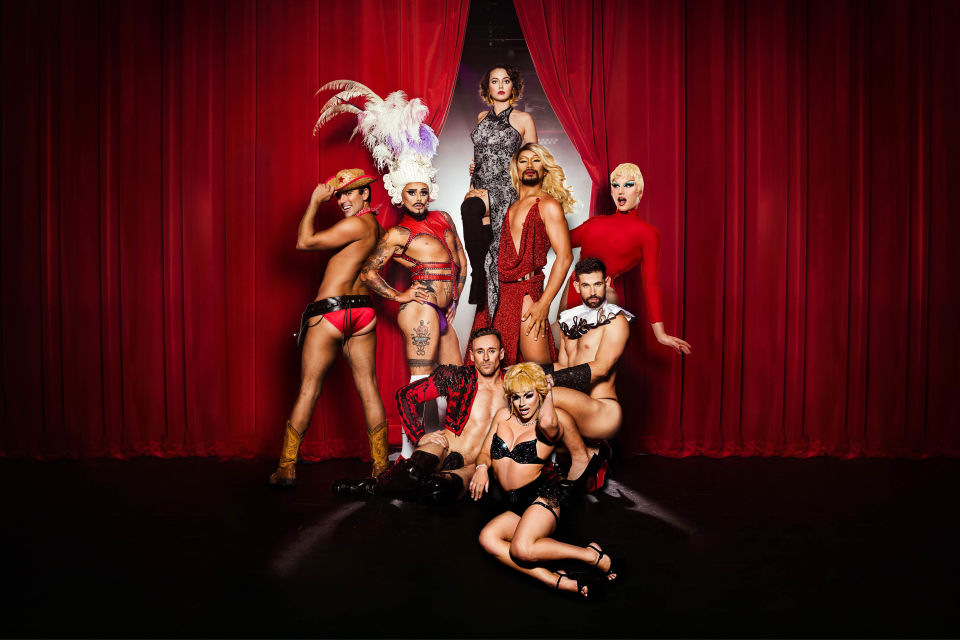 19 — 23 Sep
The Princess Theatre
Decadent Delight of mischief, music, and mayhem.
#Last Call
It's the last call to end your night with some of the Festival's brightest installations and performances at King Street and West Village!