Celebrate Queer Brillance at BrisFest this September!
Brace yourself and book now for a daring exploration of love, identity, and authenticity through the LGBTQIA+ lens with groundbreaking theatre and show-stopping cabaret.
#Tales of transition
A true tale of love and transition told through the story of the puppet who wants to be a 'real boy', and a compelling tapestry of the lived experience of a trans woman; the perfect double bill.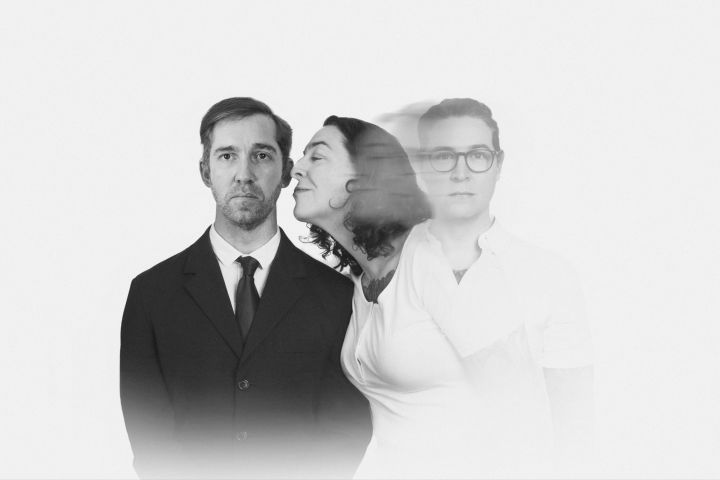 Love never dies, it just transforms.
30 Aug — 9 Sep
Underground Theatre, Brisbane Powerhouse
#Naughty nights
Embrace provocation, sexual politics, and extravagance.