Eat Stay Play
Go all out on your Brisbane experience. Discover the city with these beautiful dining and accommodation options.
#Festival Precincts
Come for the surprise & delights, see a show and experience the best of Brisbane Festival.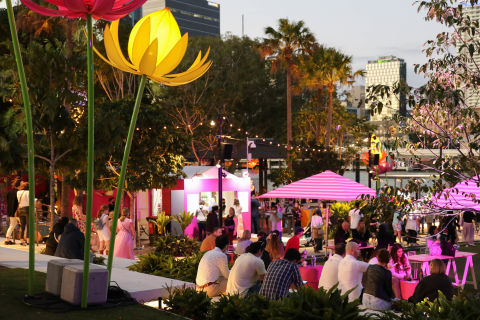 The grand entry to Brisbane Festival! An inner-city wonderland of food, wine, entertainment and discovery located in the heart of the South Bank Parklands.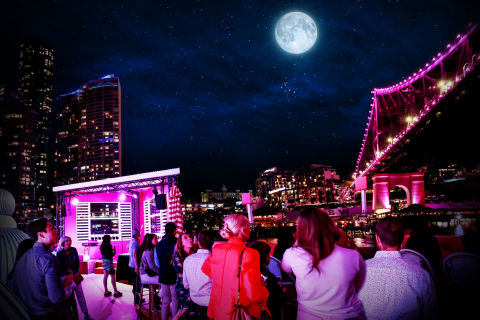 Brisbane's Northshore will transform into an immersive riverfront hub for Brisbane Festival. Featuring world premiere artistic collaborations, awe-inspiring puppetry, Australia's biggest dress up party, and musical mayhem.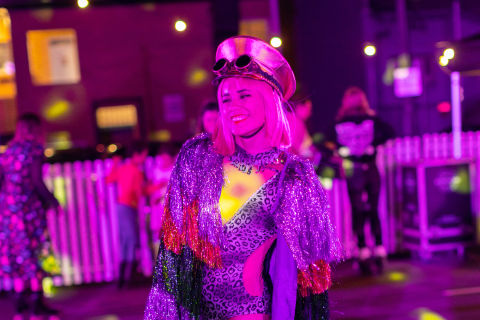 King Street transforms for Brisbane Festival with nostalgic installations, family friendly retro parties, roller-skating, and fabulous flamingos.
#Festival Itineraries
Choose your own adventure and uncover the highlights and hidden gems of Brisbane Festival.