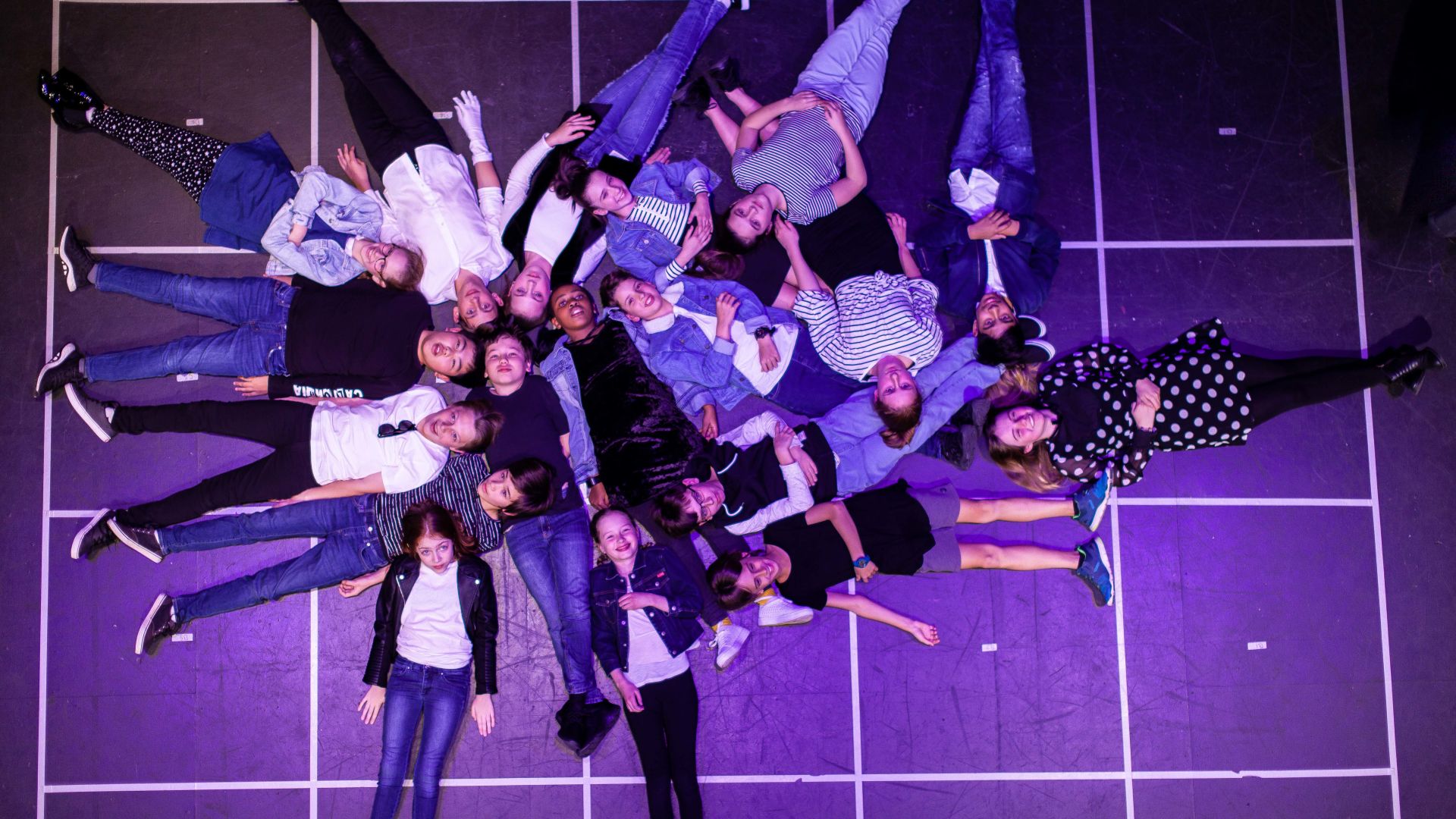 Brisbane Festival Welcomes Schools!
Inspiring in-theatre excursion opportunities for Term 3 on sale now.
Brisbane Festival is thrilled to welcome schools into theatres this September with priority access to incredible curriculum-enhancing productions across EY, primary and secondary Drama, English, Dance and Music!

From ancient heroes and old-school whimsy to dark comedy, this specially curated selection is available for school bookings now.
#Holding Achilles
29 AUG — 10 SEP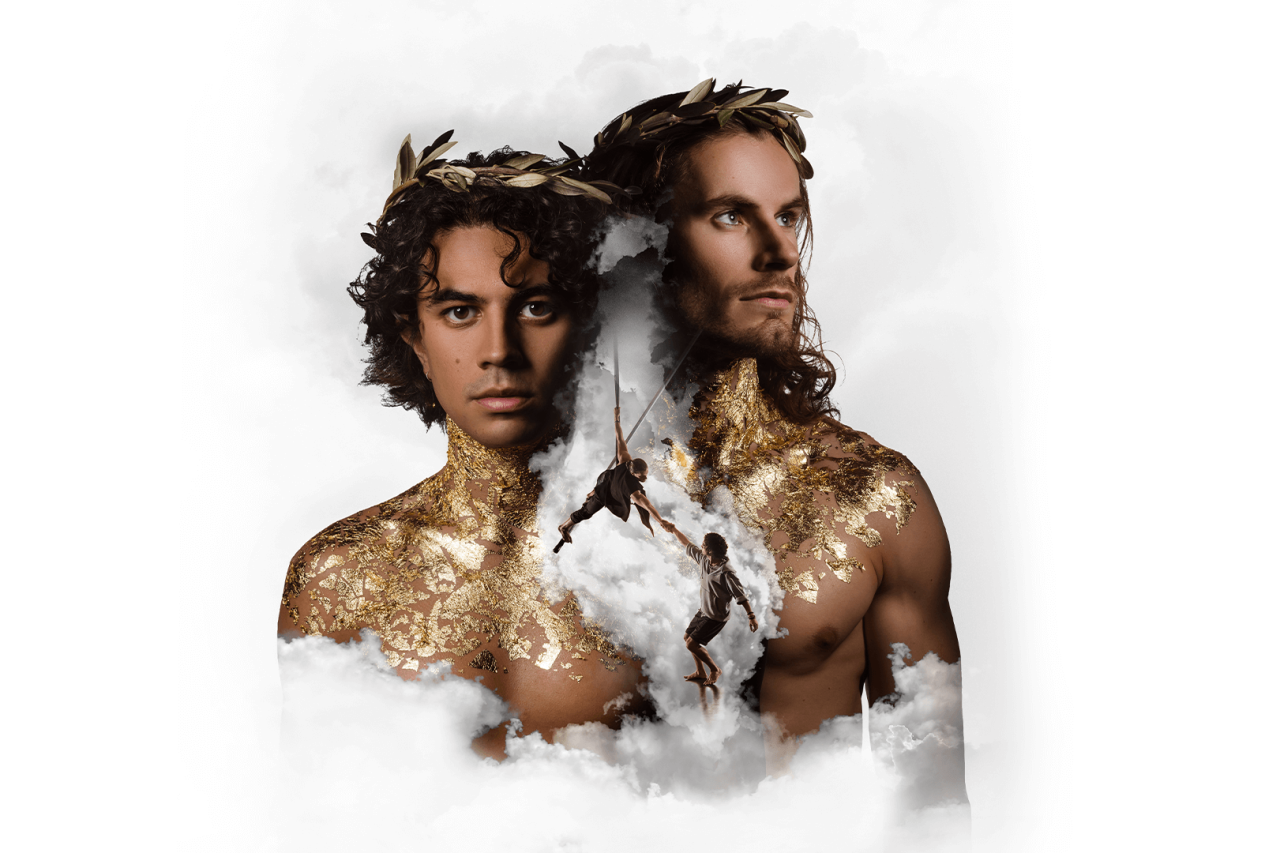 The other half of the legend.
Dead Puppet Society, the visual theatre masterminds behind 2021 Brisbane Festival hit Ishmael, have teamed up with physical theatre extraordinaires, Legs On The Wall, for this stunning new contemporary production.

With a haunting original score performed live by award-winning Australian musician, Montaigne, and a powerful blend of visual, physical and cinematic theatre, Holding Achilles enthrals with an epic tale of the unlikely love story of one of the ancient world's best-known heroes, Achilles.

Presented by Brisbane Festival and Queensland Performing Arts Centre.
by Patch Theatre
Suitable for Kindergarten – Year 4
ACARA R-4 English, Science, The Arts, Technologies
EY framework: wellbeing, identity, connection
Metro Arts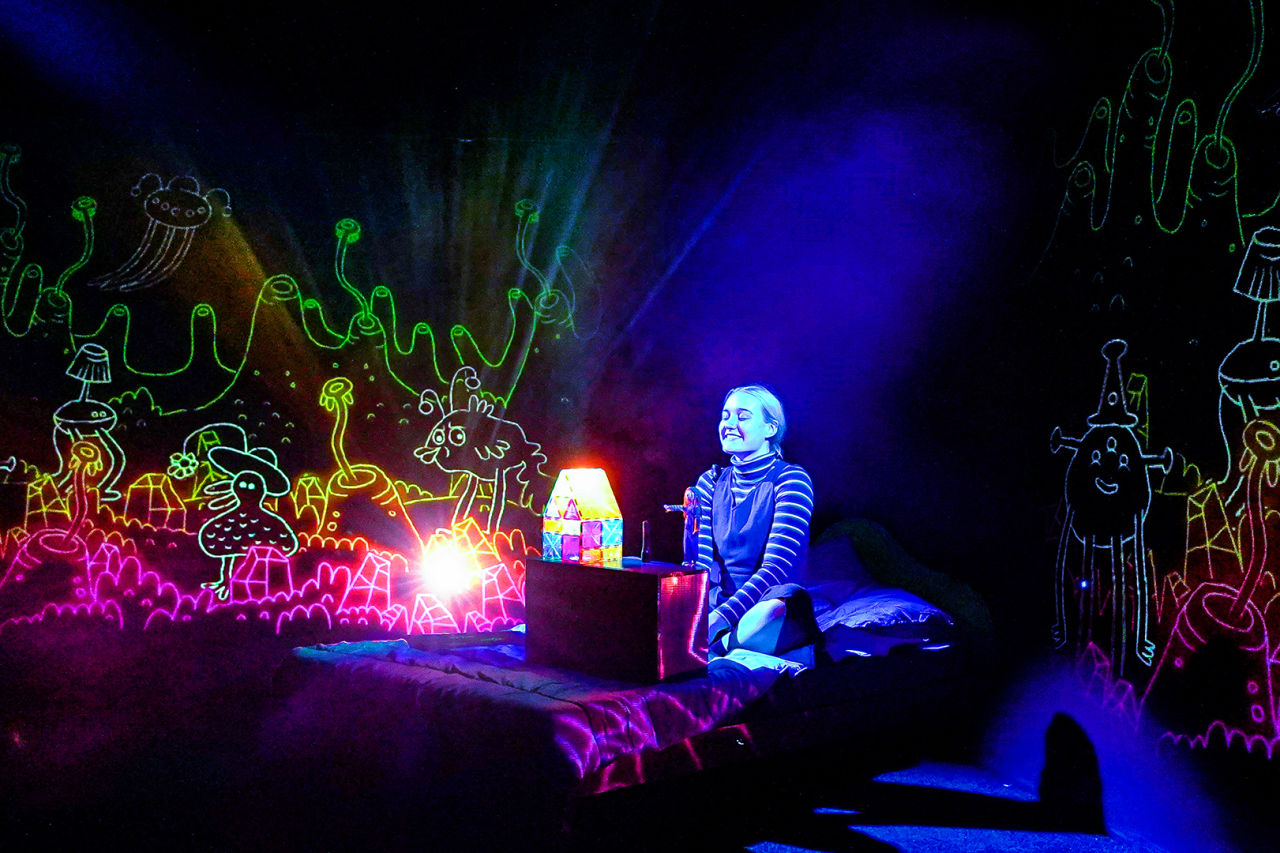 Where children explore what dreams are made of...
Combining old school whimsy with state-of-the-art technology, ZOOOM is an enchanting story of a child alone in her bedroom, unable to sleep and curious.

Beginning at home or in the classroom, the audience is invited to bring a piece of dark to the show, and when they arrive, their dark is exchanged for their own personal light — a little spark that will keep them safe and help guide them through the interactive show.

Presented by Brisbane Festival and Metro Arts.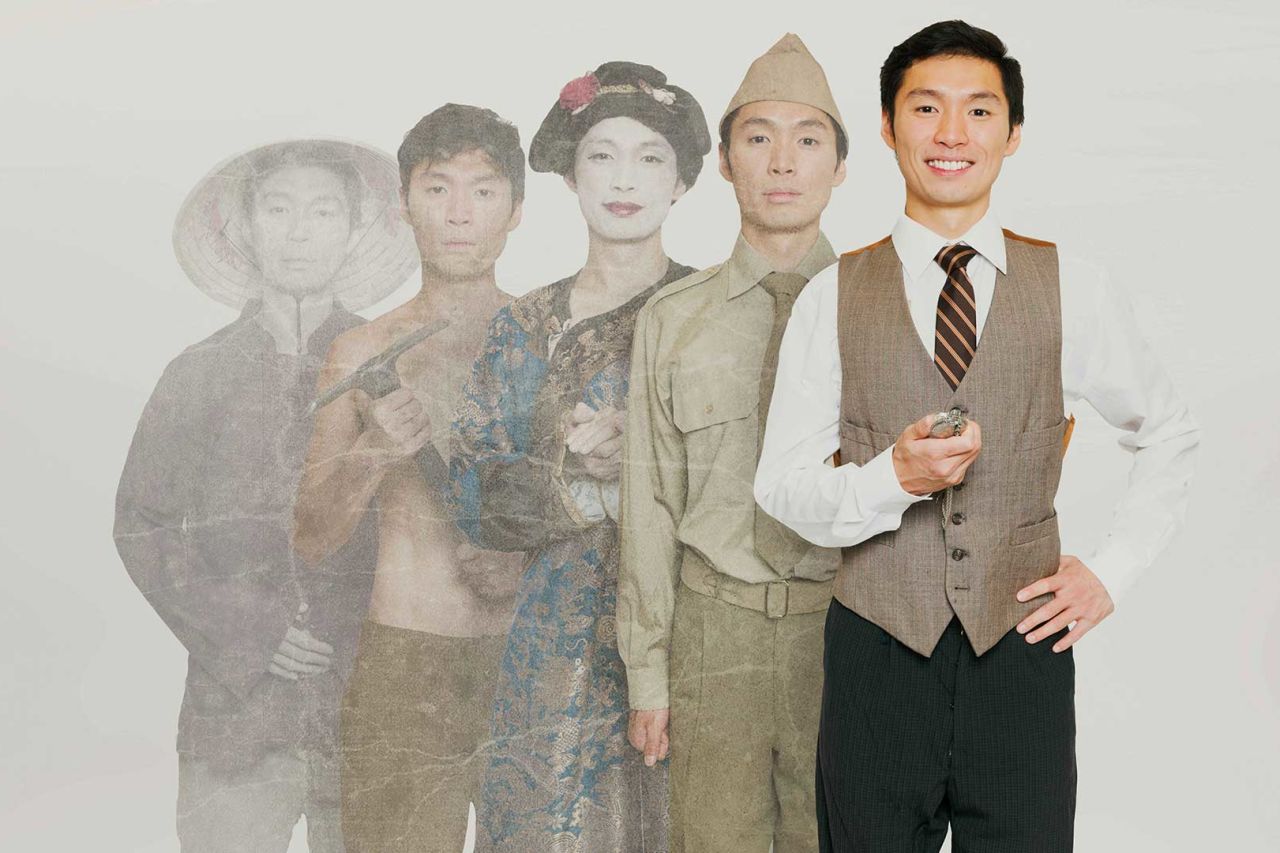 From wartime China to the Bulimba Dockyards, brotherhood and resilience is tested.
Blending vaudeville, musical theatre, circus, Cantonese Opera and martial arts, Slow Boat by award-winning playwright Anna Yen weaves an epic tale of brotherhood and resilience as six indentured Chinese workers stage a theatre show of their shared journey from poverty-stricken China to Nauru, and a hasty evacuation to Australia during WWII.

However, their differing perspectives on what took place makes for a stormy ride in this play within a play.

Presented by Brisbane Festival, Brisbane Powerhouse and Playlab Theatre.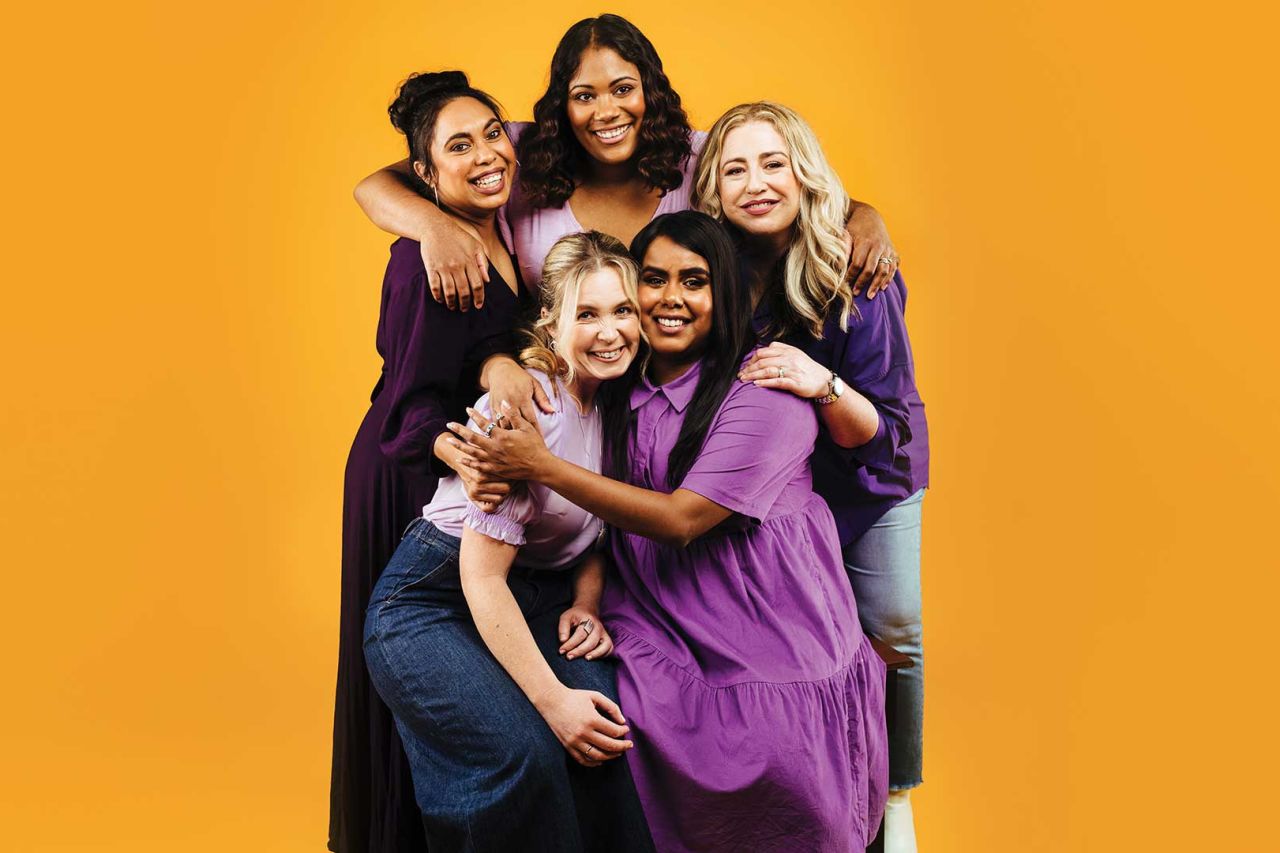 The world premiere page-to-stage adaptation of Anita Heiss' best-selling novel
Tiddas, explores the secret lives of sisters. A story of life, love and the jagged bits in between as five best friends come unstuck, without warning.

Presented by Brisbane Festival, La Boite and Queensland Performing Arts Centre.
#Girl From The North Country
8 — 15 SEP
Music and Lyrics by Bob Dylan, written and directed by Conor McPherson
Grade 8-12 Drama, Music and English
Lyric Theatre, QPAC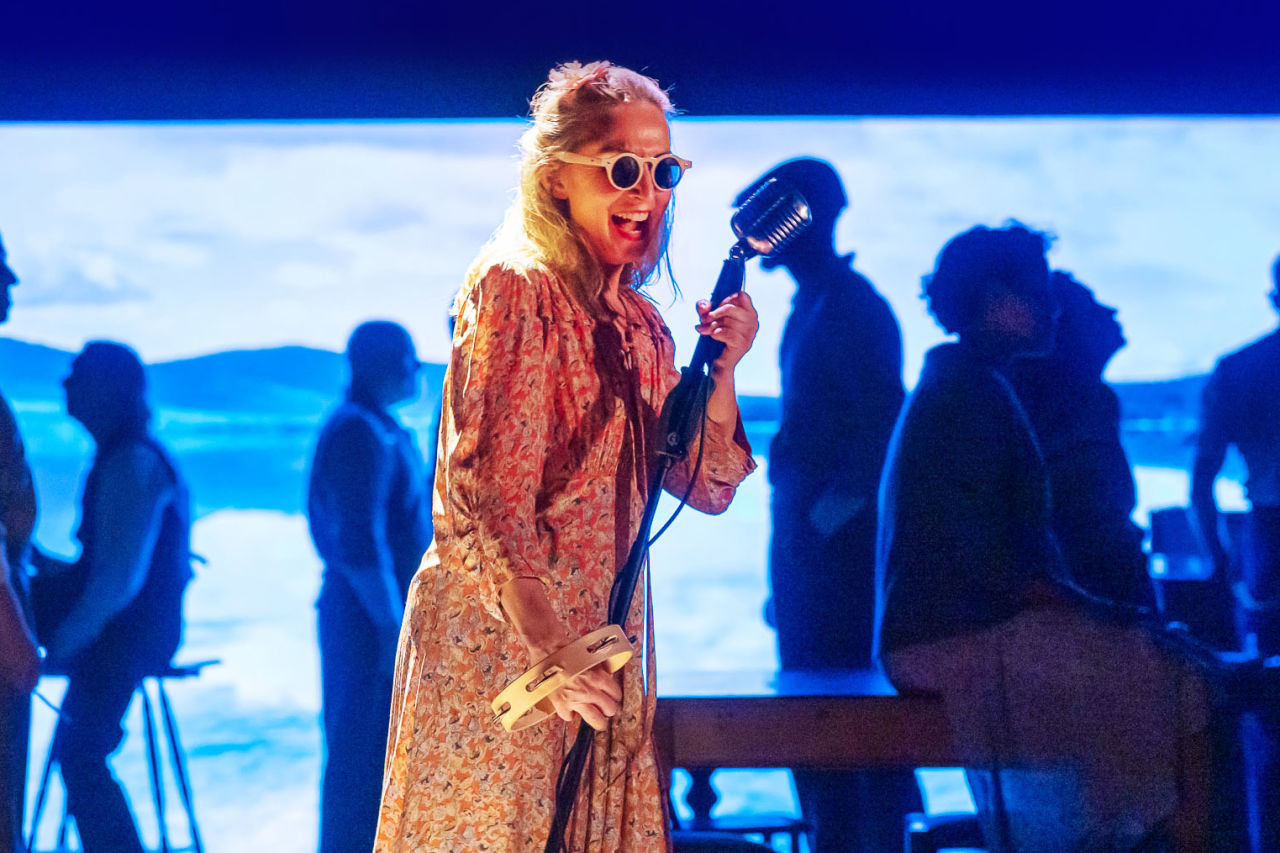 Direct from London and Broadway
Girl From The North Country is an award-winning modern masterpiece featuring the songs of Bob Dylan and a breath-taking Australian cast, including Lisa McCune, Peter Kowitz, Helen Dallimore & Peter Carroll.

Presented by GWB Entertainment, Damian Hewitt, Brisbane Festival, Queensland Performing Arts Centre and Trafalgar Entertainment Group.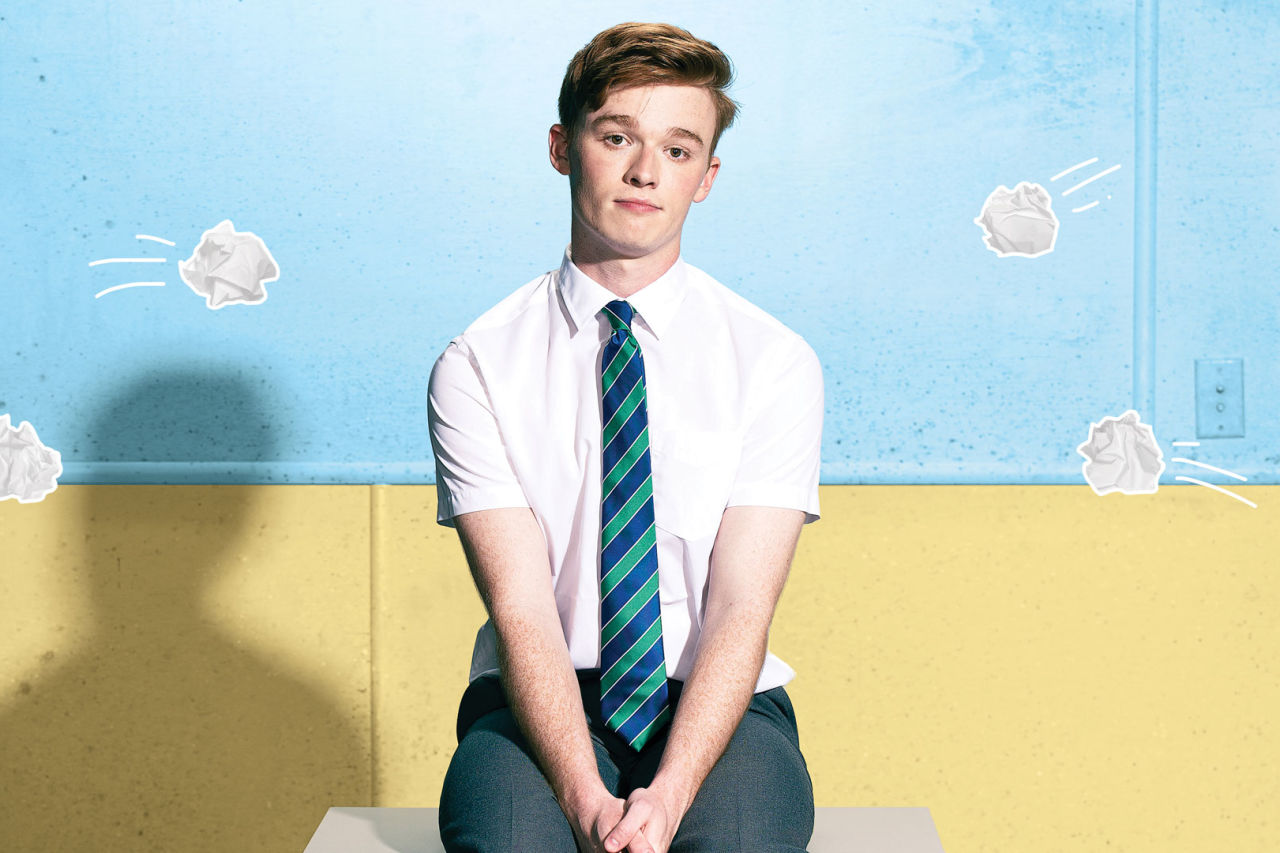 A heart wrenching but heart-warming retrospective
Fourteen is a heart wrenching but heart-warming retrospective of Shannon's fourteenth year of life. A year of self-discovery set amidst a backdrop of torment, bullying and betrayal – not just at the hands of his peers, but by the adults who were meant to protect him.

Presented by Brisbane Festival, Shake & Stir Theatre Co. and Queensland Performing Arts Centre.