News
Unleashing queer brilliance
13 Jul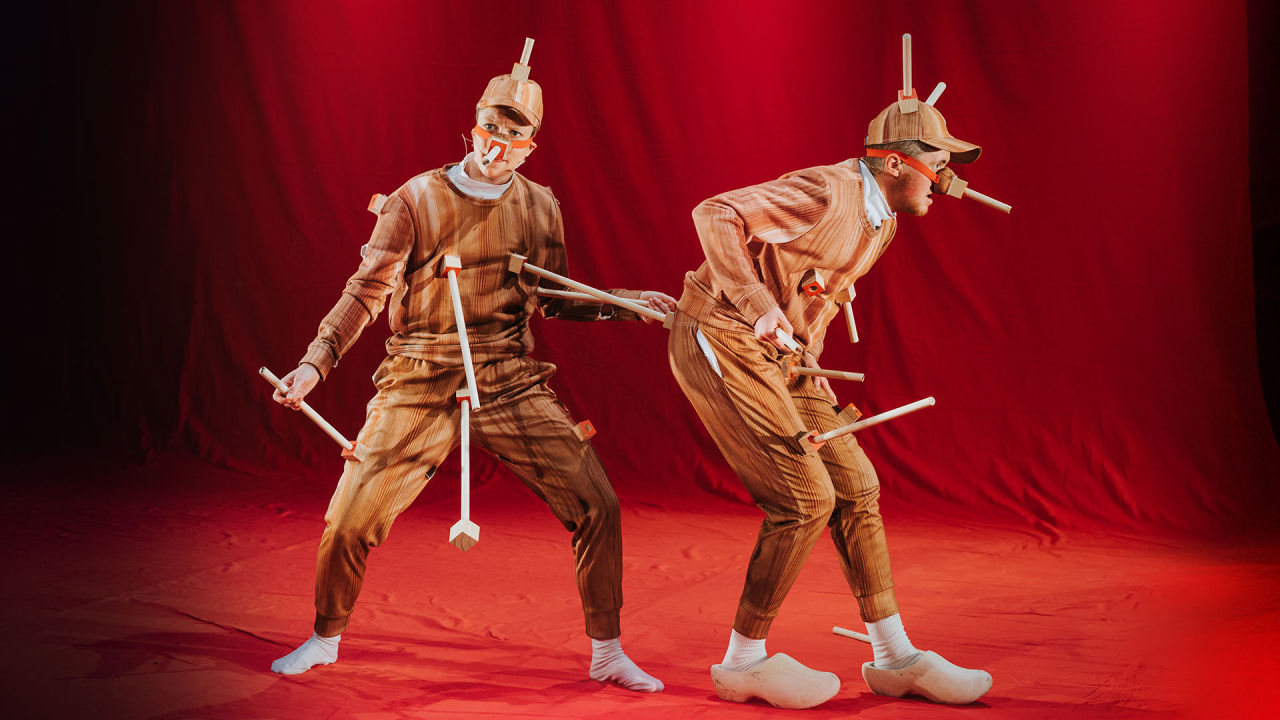 From thumping club nights to intimate shimmering spectacles, BrisFest has unleashed a spectacular program that celebrates and embodies the voices and vibrancy of the LGBTQIA+ community.

Delve into a vibrant array of performances across groundbreaking theatre and show-stopping cabaret. This glittering line-up is more than a showcase - it's a celebration of queer imagination that's not afraid to push the boundaries, ignite conversation, and explore the complex tapestry of our shared experiences.

Brace yourself for a daring exploration of love, identity, and authenticity through the LGBTQIA+ lens.
#A true tale of love and transition told through the story of Pinocchio
Artists and lovers Rosana Cade and Ivor MacAskill invite you inside their creative process and relationship through a poignant reimagining of Pinocchio's quest to become a 'real boy'.

Created alongside and in response to Ivor's transition, The Making of Pinocchio is set inside a fictional film studio where autobiography and fairy tale collide. Experimenting with live feeds and forced perspectives, this thrilling tale intertwines a tender and intricate exploration of identity, authenticity, and acceptance with multi-layered a universe oscillating between the real and the fantastical.

Fresh from the smash-hit world premiere at the London International Festival of Theatre, step behind the scenes and find out what it really takes to tell your truth.
#Home Grown LGBTQIA+ Voices