Brisbane Festival and Metro Arts present
Funny Mummies Comedy Gala
22 - 25 Sept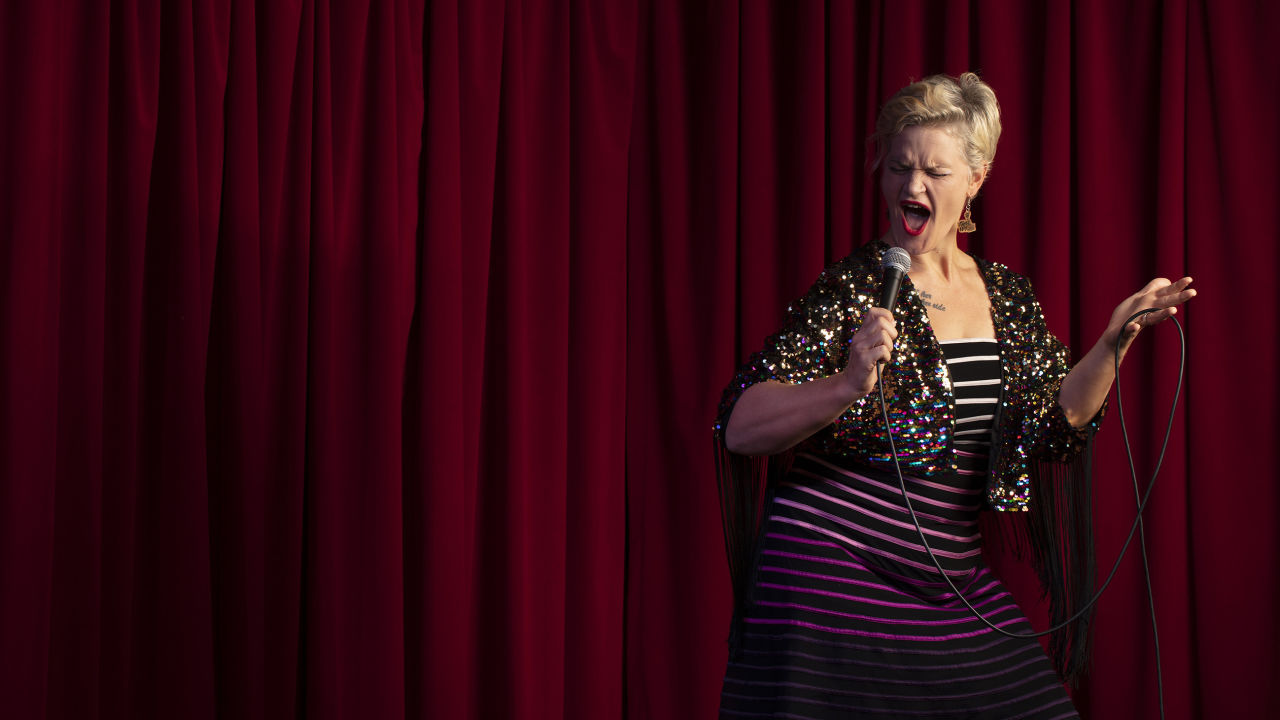 Three rocking mamas. One rocking show.
Jump aboard the life-raft of laughter and join award-winning comedian and mother of six, Jenny Wynter, for a smashing evening of comedy.
With a mission to improve mothers' mental health through laughter, Jenny has assembled some of Australia's funniest comedians – who also happen to have birthed loin fruit.
It's tales of epic mothering fails, the shit parts of parenthood, and ever-relatable domestic dramas in an hour of comedic relief.
Price
$35-$42 + Booking fee
Duration
120 minutes including 20 minute interval
Important Info
15+
Adult themes
Accessible seating: Tickets for patrons with accessibility needs and/or Companion Card holders are available when calling 07 3002 7100.

September 2021
Mon
Tue
Wed
Thu
Fri
Sat
Sun

1

//= implode(' + ', $times); ?>

2

//= implode(' + ', $times); ?>

3

//= implode(' + ', $times); ?>

4

//= implode(' + ', $times); ?>

5

//= implode(' + ', $times); ?>

6

//= implode(' + ', $times); ?>

7

//= implode(' + ', $times); ?>

8

//= implode(' + ', $times); ?>

9

//= implode(' + ', $times); ?>

10

//= implode(' + ', $times); ?>

11

//= implode(' + ', $times); ?>

12

//= implode(' + ', $times); ?>

13

//= implode(' + ', $times); ?>

14

//= implode(' + ', $times); ?>

15

//= implode(' + ', $times); ?>

16

//= implode(' + ', $times); ?>

17

//= implode(' + ', $times); ?>

18

//= implode(' + ', $times); ?>

19

//= implode(' + ', $times); ?>

20

//= implode(' + ', $times); ?>

21

//= implode(' + ', $times); ?>

22

//= implode(' + ', $times); ?>

23

//= implode(' + ', $times); ?>

24

//= implode(' + ', $times); ?>

25

//= implode(' + ', $times); ?>

26

//= implode(' + ', $times); ?>

27

//= implode(' + ', $times); ?>

28

//= implode(' + ', $times); ?>

29

//= implode(' + ', $times); ?>

30

//= implode(' + ', $times); ?>
"Jenny Wynter is pure joy. My face hurts."

TalkFringe
"Jenny [...] had the crowd crying in hysterics. Definitely an act that cannot be missed."

Scenestr on
Queensland Cabaret Festival Showcase