News
Soaring high arts and luminary big stars
14 Jul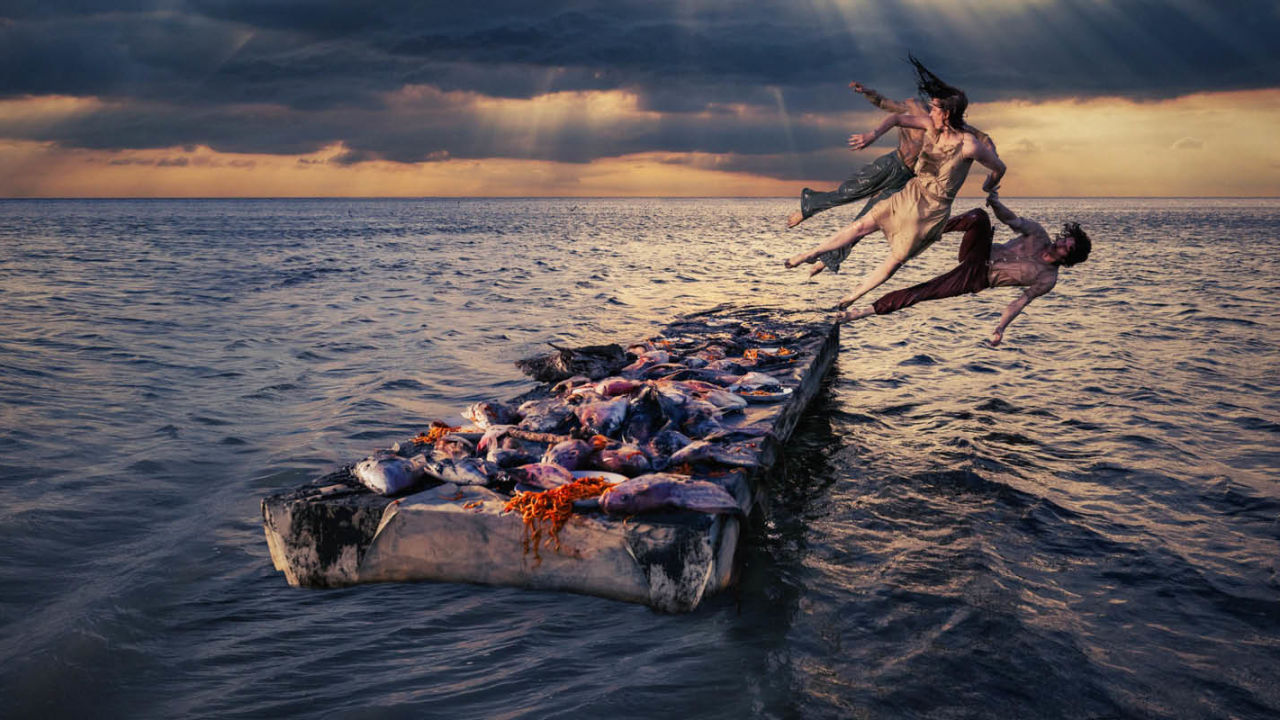 BrisFest makes the impossible possible in a city-wide celebration of arts, culture, and live performances.

With over 1000 gripping performances adorning the stages of premier arts venues, from world-first theatre experiences, to pulsating dance spectacles, and seductive late-night cabaret, this is your invitation to connect, celebrate, and immerse yourself in a wave of inspiration this September.
#The end is near. Do we fight and stay? Or do we adapt?
Salamander is a highly-anticipated collaboration between Maxine Doyle, award-winning director and choreographer for Punchdrunk, and Es Devlin, internationally acclaimed installation artist and designer, known for creating stage sculptures for top global music artists including Kanye West, Beyoncé and U2.
#How the WORST rock band becomes the BEST kids' band!
BANANALAND is a celebration of the glorious absurdity of following an impossible dream, featuring a knockout score by Kate Miller-Heidke and her collaborator Keir Nuttall - the award-winning songwriting team behind Muriel's Wedding the Musical and multiple platinum-selling albums.

It is directed by industry giant Simon Phillips, internationally renowned for his work on large-scale musicals including Priscilla Queen of the Desert, and Ladies in Black and famed for his stunning visual style and innovative staging.
#A journey of emotional expression through powerful storytelling and breathtaking acrobatics
Be first to hear Festival updates and exclusive offers