News
Welcome to BrisFest 2023
5 Jul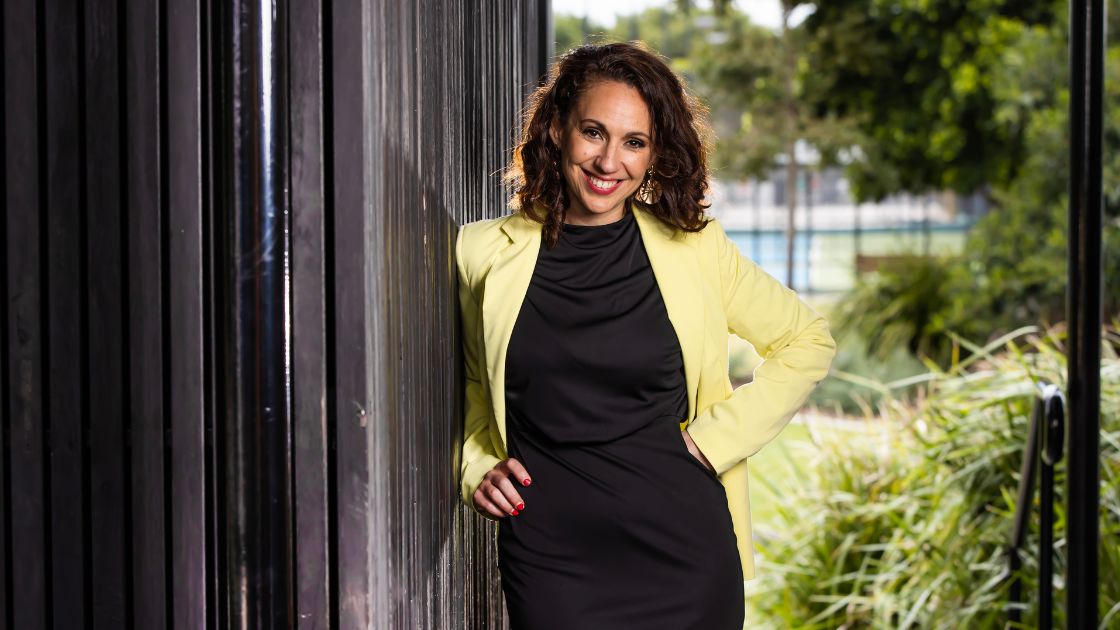 We invite you to consider that what we have in common may depend on what we are willing to share. Artists inherently offer hospitality. Their spirit to share, to be vulnerable and to be open to new possibilities, is a gift.

Louise Bezzina, Artistic Director
Our invitation begins with an epic dining table commanding centre stage, brought to life through exquisite movement. Maxine Doyle and Es Devlin's highly anticipated world premiere, Salamander is a significant new work that begs us to make change before it is too late. In doing so, humanity sees reason, a last meal is shared, moments of hope and connection.
Kate Miller Heidke and Keir Nuttal's BANANALAND is a fresh and witty new Australian music theatre production that oozes heart and makes us question how much we are willing to fight for what we believe.
The vulnerability of the artists featured is a profound offer of hospitality. Making its Australian debut, The Making of Pinnochio by Rosana Cade and Ivor Macaskill is a tender and complex autobiographical tale of love and transition. Personal by Jodee Mundy, takes us to her childhood, living as a CODA in a Deaf family.
Thomas E.S. Kelly's world premiere, Kuramanunya honours the stories that remain unwritten and unspoken. Local theatre luminaries Shake and Stir present a confronting and honest story of Estee Lee, written by her sister Nelle Lee, with the sparkling new Tae Tae in the Land of Yaaas! And Circa's hymn to transcendence, Eternity invites us into the architectural wonder of St John's Cathedral with a show created in the key to rapture.
Hospitality and joy see out the Festival at Victoria Park as we invite Brisbane to come together for 10,000 kazoos by Ciaran Frame and Dancenorth's NOISE in the ultimate celebration of participation and community.
​In a world where some have too much and others too little, this Festival has a place in it for us all. Made with love from us all at Brisbane Festival, let's make this Festival your dinner table. See a show, gather, reflect, and celebrate. This is a gathering that everyone is invited to.​
Be first to hear Festival updates and exclusive offers