There's a story for you at Brisbane Festival this September.
From original stories by the original storytellers to hilarious musical theatre, tales of transition and disability, immerse yourself in a world of theatre that inspires, delights, and disrupts (just a little!)
#Peek Behind the Curtain
See the truth of glamourized industry, a dystopian future, and a life that could have and should have been.
#First Nations Stories
Original stories from the original storytellers, three world premiere theatre works reimagine how we engage with and experience First Nations storytelling.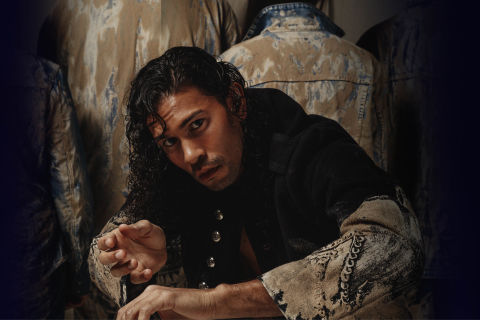 Culturally rich and ambitiously original, Tracker evokes an immensely powerful and personal story of Alec "Tracker" Riley.

20 — 23 Sep, Brisbane Powerhouse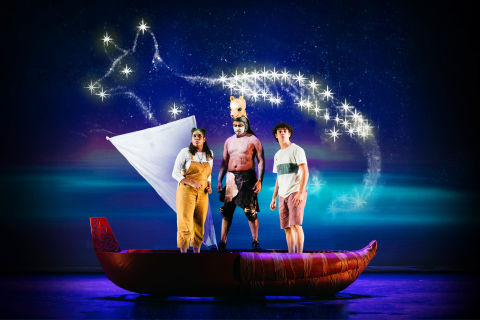 Intrepid explorers will delight in this heart-warming, family-friendly celebration of friendship, adventure and the power of First Nations' cultures.

21 — 23 Sep, QPAC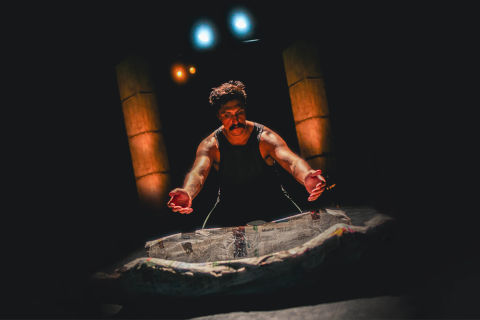 A ceremony for those who didn't get their ceremony, Kuramanunya pays homage to the thousands of First Nation lives that were lost during colonisation.

13 — 16 Sep, Metro Arts
#Embark on a Journey of Self Discovery
Local and international artists bring deeply moving tales from the fringes as they fight to find their place in the world.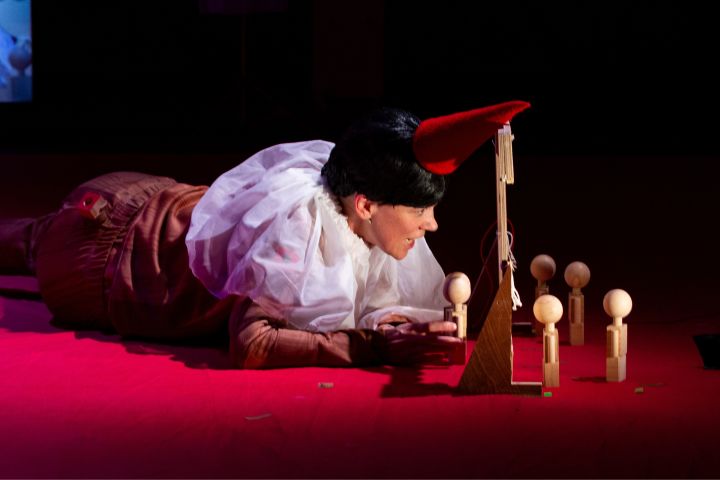 Explore the sheer joy and limitless potential of queer imagination with international hit.

13 — 16 Sep, Brisbane Powerhouse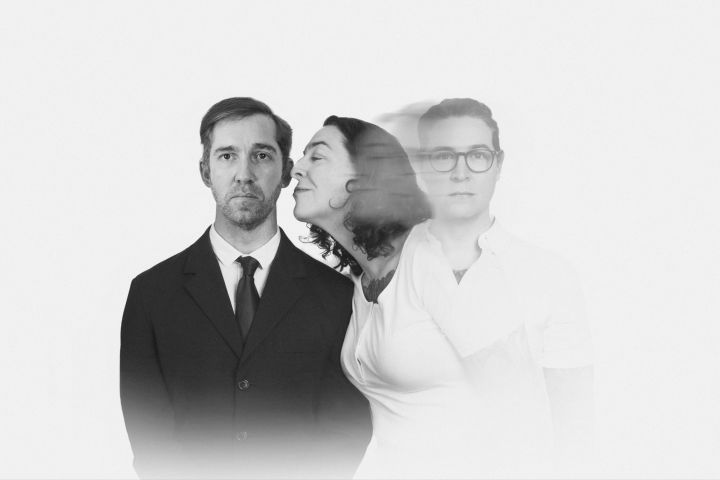 A compelling tapestry of a queer relationship where love never dies, it just transforms.

30 Aug — 9 Sep, Brisbane Powerhouse