Concert Hall, QPAC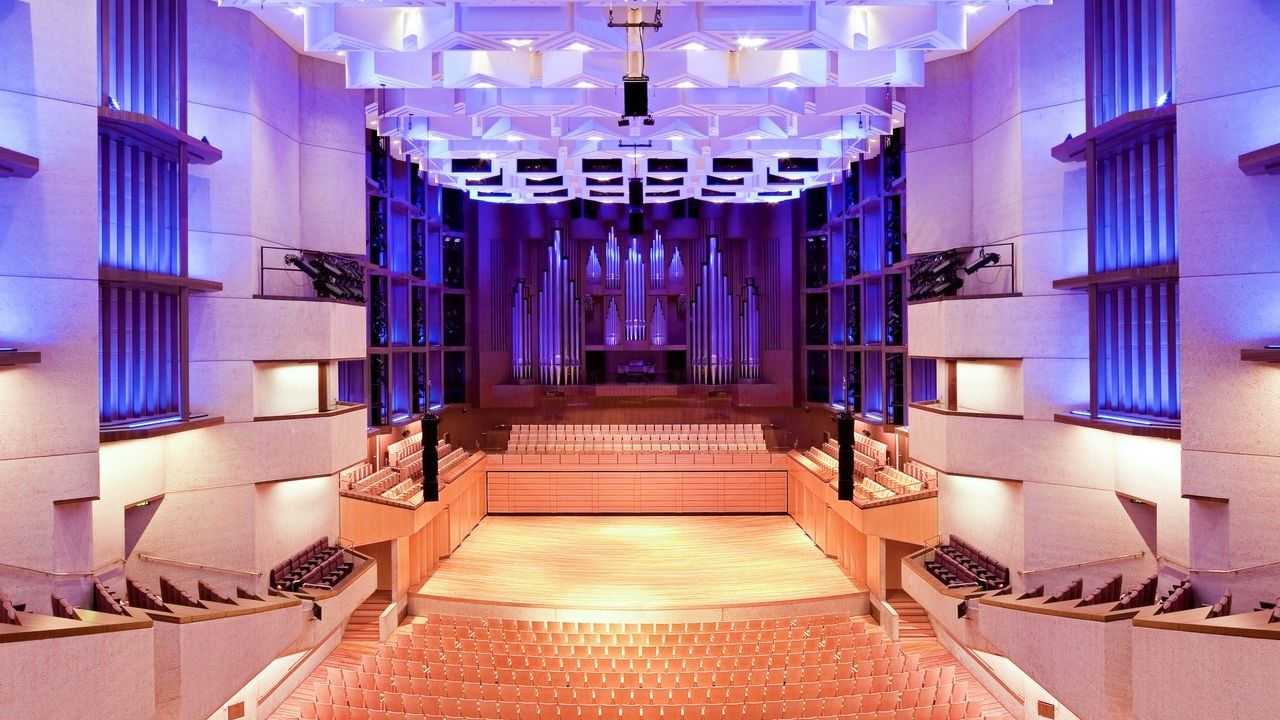 ​The QPAC Concert Hall is one of Australia's most spectacular concert venues. The distinctive architecture and acoustics work to deliver a memorable and intimate performance to each of the 1,600 seats in the front of stage auditorium. ​
Where
Concert Hall, QPAC
Cnr Grey and, Melbourne St,
South Brisbane QLD 4101
Receive the latest Brisbane Festival news
Brisbane Festival expresses deep respect to and acknowledges the First People of this Country.