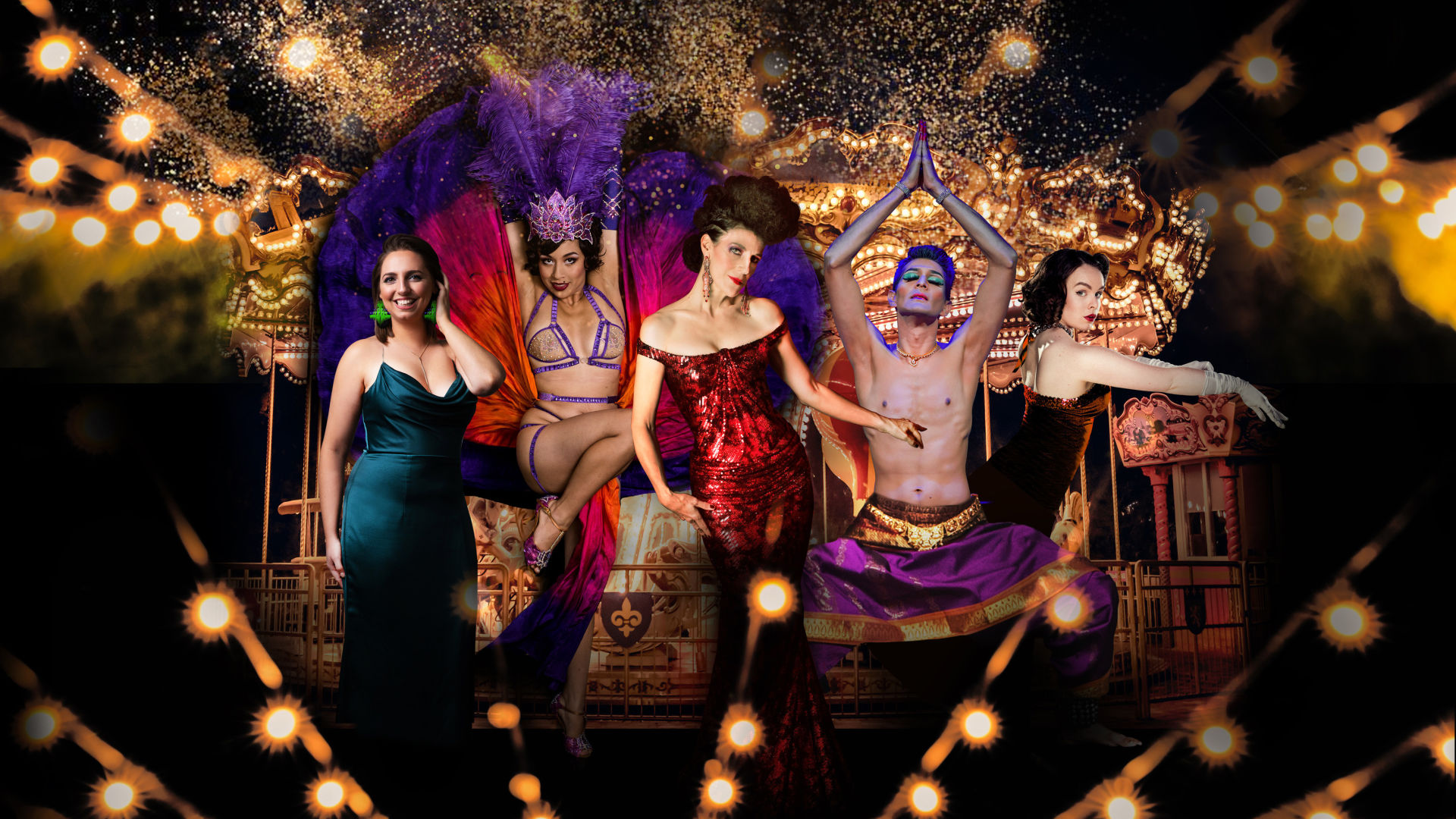 Brisbane Festival and the Queensland Government present
Dance Halls
Calling all local community stars!
Are you ready to learn new skills or shine on stage?

Brisbane Festival is bringing dance, movement and music to community centres with a free workshop and performance program, Dance Halls, by Finucane and Smith.

From line dancers, to drag divas, Chinese opera lovers to deadly country singers, whether you are 8 or 88, whether you sing in the shower or on the stage, whether you get around in a wheelchair or on roller skates, everyone is welcome.

If you have an act, sign up and show up for rehearsals before show day. If you don't, come to a creative workshop and work with our world-class artists to put something amazing together with a chance to shine on stage!
#Workshops
Flex those creative muscles and learn a new skill with free workshops in your community. Workshops run for 8 weeks, from Jul-Sep.
#See a show
Dance Halls celebrates the beauty of our community under twinkling lights, velvet drapes, satin table seating...and disco fever!

A whole-of community performance like no other.
Dance Halls is proudly supported by the Queensland Government.
This project is supported through the Giving Program by Carolyn Vincent – Ubuntu Foundation.